In the middle of the Ruhr areaCooperation and Partnerships
As an institute of higher education, THGA has never worked alone: in our more than 200 years of history, we have always been a part of the region, the City of Bochum and the Ruhr area, we are close to its citizens and its companies.
We are a university of applied sciences, and we follow that creed: we cooperate with the companies in our region for mutual benefit – that of our students who can gather practical experience, and that of the companies who can retain employees of high potential by enabling them to study part-time at THGA, support their development and, in addition, benefit from our research. Another close tie exists with the trade union of the mining, chemistry and energy sectors, IG BCE.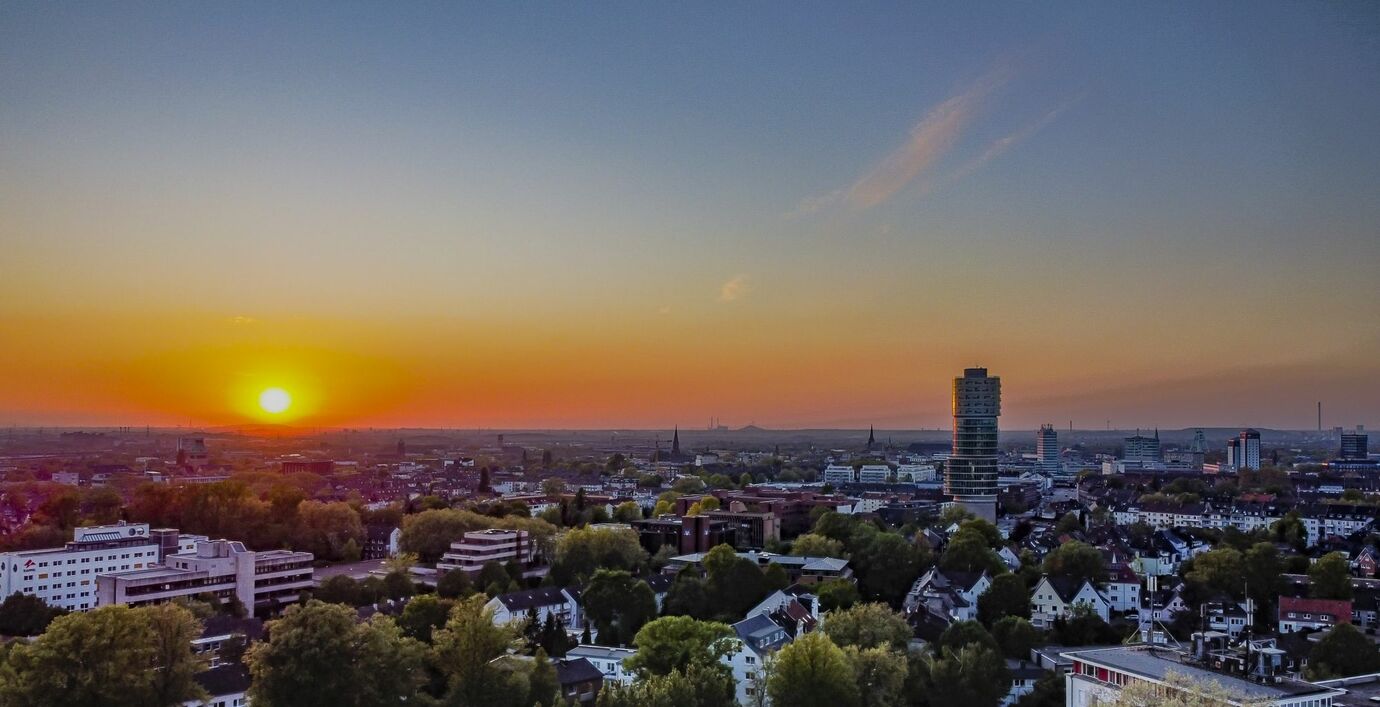 Partner & SponsorRAG-Stiftung
Another organisation we have always been close to is the RAG-Stiftung. Our collaboration is marked by mutual trust, also due to the history as the company RAG has been the legal successor of all mining companies in Germany, and now its foundation collaborates with THGA to master the challenges of a post-mining world. As a result, RAG-Stiftung has been sponsoring our work in remarkable way: this support has enabled us to launch new research projects and to qualify young academics. In addition, it has helped us to maintain a network of national and international contacts.
Curretly, RAG Foundation is sponsoring the following projects: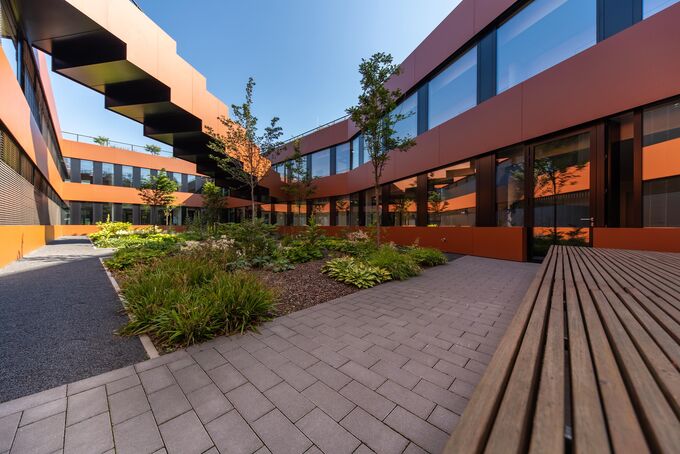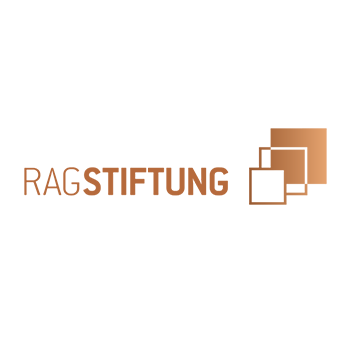 Part of Wissensmetropole Ruhr
As a university, we are actively cooperating with the Ruhr Regional Association to sustainably strengthening the image of the Ruhr region among investors and skilled workers. The Metropole Ruhe is not only a strong business location, but also an exciting region of social transformation. The driver of this transformation is not least science, represented by a diverse university landscape in the Ruhr region. Further information on the Metropole Ruhr can be found here.
Our partnerships In Bochum, the Ruhr area & Germany
Furthermore, THGA and its scientists and academics are organised in or collaborate with a number of scientific and academic societies, associations and institutions:
Contact
If you are interested in cooperating with TH Georg Agricola University, please do not hesitate to contact us.
Dr. phil. Benedikt Gräfingholt
E-Mail

Telephone

Office

G2 R303