Orientation before you start and while you are studyingCentral Advisory Service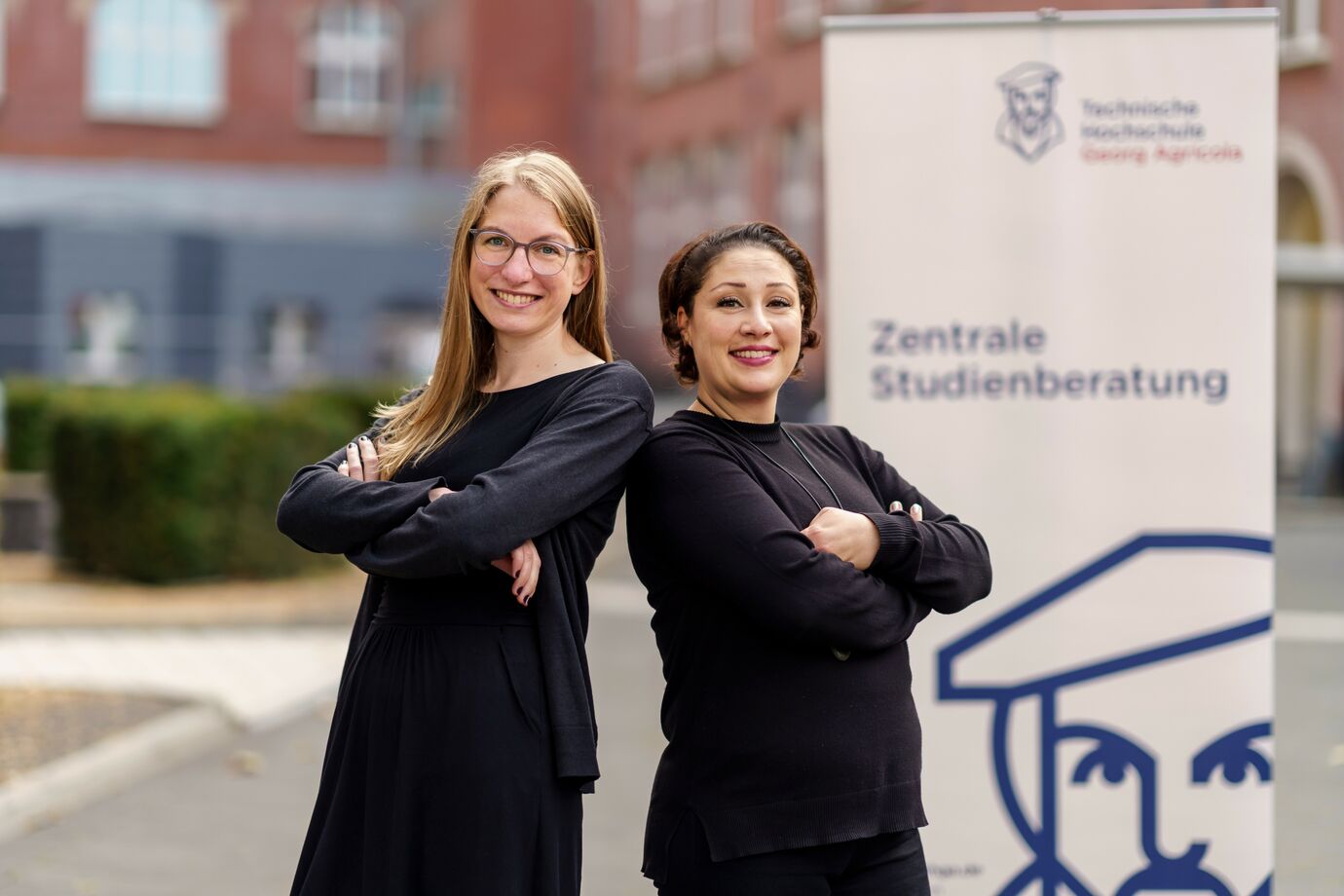 What is the Central Advisory Service?
The Central Advisory Service (German abbreviation ZSB) is your first point of contact for both interested pupils and for teachers.
If people intend to study at THGA, we help them find the right programme: we inform them in detail on the different programmes, the conditions of admission, the application procedure, the professional prospects after they graduate and how to organise their studies - all of this will help them make better decisions. Our advice does not coax people in a certain direction, and it is always confidential. We take time to answer your questions and offer flexible formats and hours of advice - you can reach us per email, via phone or in person. In addition, we created certain offers especially for pupils and other people who are interested in studying at THGA.
As you can see, we are the first point of contact mainly for two groups of students: school leavers who want to start studying, and people at work who plan to do a part-time degree. We support you especially in the beginning of your studies with empathy and expertise so that you can plan and organise your studies independently. But even students of more advanced semesters can contact us when they are facing challenges or need to make vital decisions. Our Moodle course provides more information on our advisory services, seminars and workshops as well as information on how to study as a parent or what kind of jobs are available.
And, if you are a teacher, don't forget that the ZSB can help you, too, e.g., if you want to learn more about our university or think of a collaboration. You can find an overview of our school activities here.
Individual questions and advice
We are delighted if students and those interested in becoming a student make an appointment for detailed advice - and we can also do this on the phone or via videoconferencing. We also know that people may need to make appointments in the evening etc. and try to be flexible. Please contact as per email: studium[at]thga.de or give us a call: +49 234/968-3150.
General office hours
Our office hours are Wednesdays between 1 and 5 p.m. Please use the booking tool below and let us know if you want your appointment to be done on the phone or via videoconferencing.
Data protection note
Timify integration with usercentrics request
HTML
We need your consent to load the appointment booking tool Timify!
We use an externals ervice provider for booking appointments online, and this provider may gather information on your activity. Please check the details and accept the service if you want to use the booking tool.

Contact
Lucine Harutyunyan

-

B.A.

Study Advisor
E-Mail

Telephone

Office

G1 R024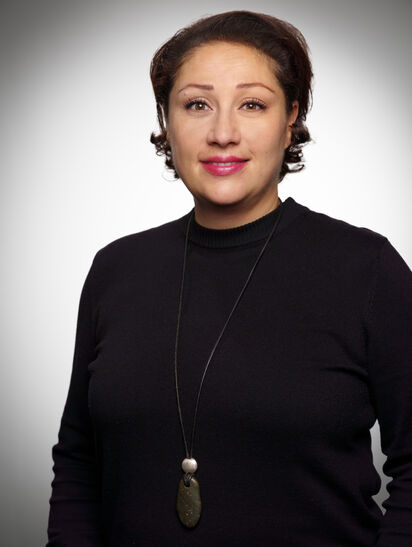 Jessica Wixfort

-

M.A.

Study advisor
E-Mail

Telephone

Office

G1 R024