Discover new horizonsStudying Abroad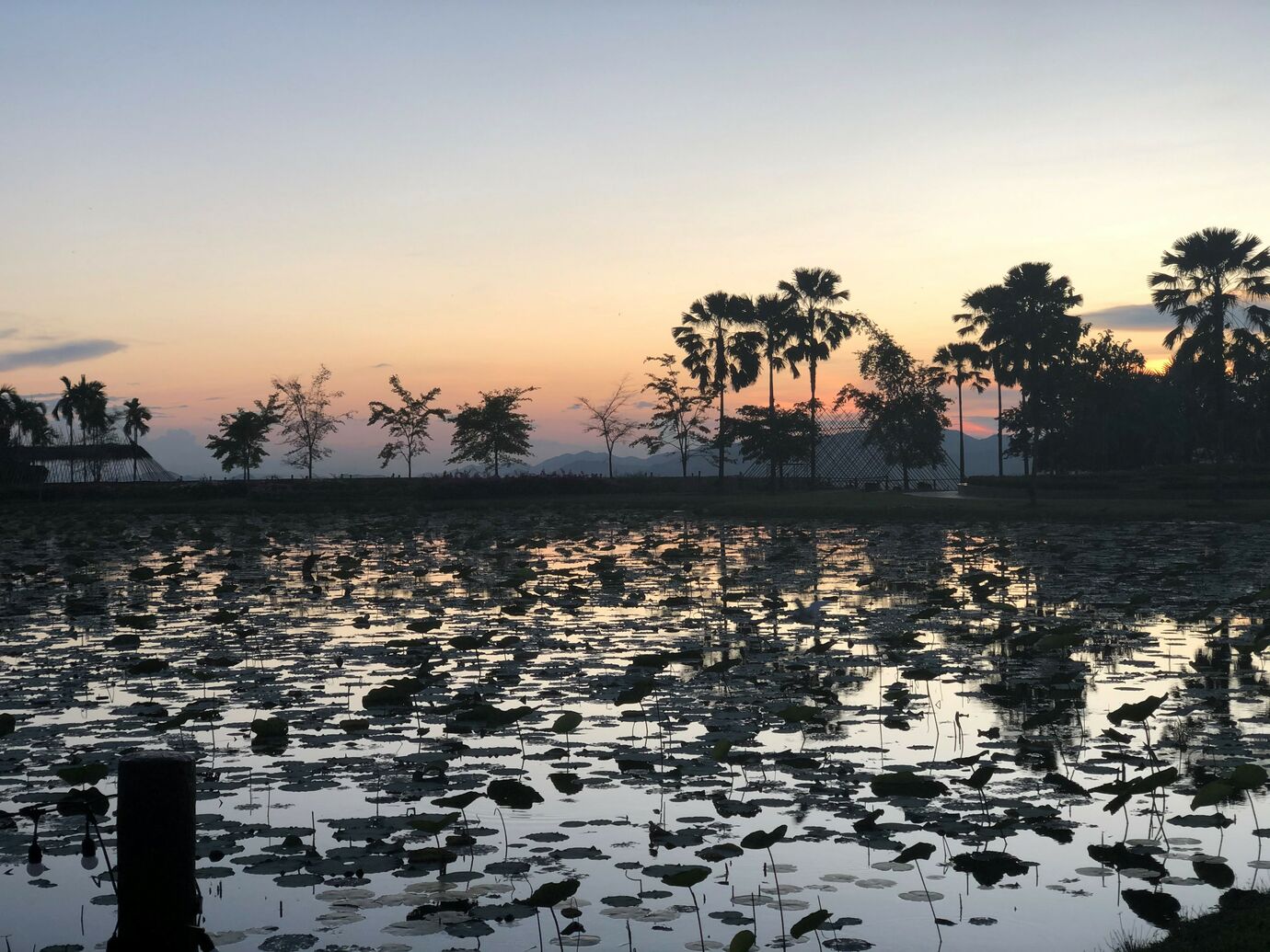 Studying abroad does not only boost your specialist competence: overall, it is a completely new and unique experience to live in another country, to meet people, to takae part in their social life and to speak their language. In nearly all cases these experiences are very positive and will stay with you for the rest of your life. They help you develop competences you would not be able to get otherwise.
The International Office advises and supports all students interested in studying abroad. We provide information on scholarship and funding programmes, which opportunities you have, how you can do your practical semester abroad and qualify in an internship. In addition, we also stablish the first contact with our partner universities abroad. THGA is also a member of the EU programme Erasmus+.
Up-to-date information on programmes and events are also available in the Moodle course of the International Office. Interested? Then register in the course and receive all announcements via mail. More information on funding and scholarship can also be found here.