How business and society benefit from THGA's know-howTransferring knowledge and technology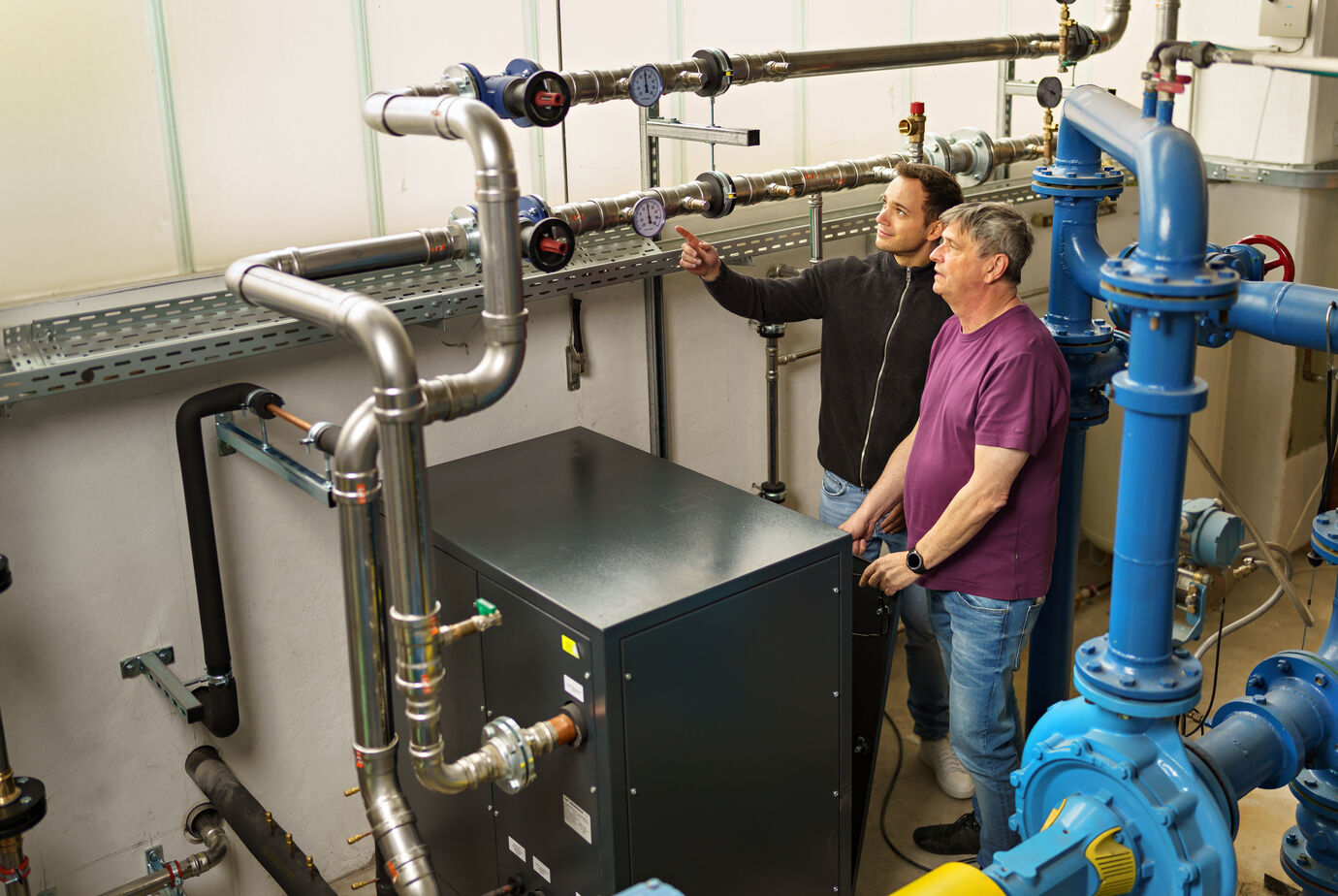 As a university of applied sciences, one part of our Third Mission is to enable a transfer of knowledge and technology in a way that business, industry and society will benefit from this. We aim at providing useful know-how and technology and at developing those with our partners to drive technical and social innovations.
Transferring knowledge and technology happens in numerous ways. For example, our graduates and employees contribute to science slams, give interviews in a podcast, start their own company, register a patent for their invention and present research results to the public.
Transferring technology means that THGA provides support to projects of services and commissioned research from the first draft to order creation, from signing the cooperation agreement to implementing the project. In particular, we focus on spin-offs which receive support from our service centre for start-ups, the GründungsServiceCenter, which is a part of our EXIST project StartING@THGA sponsored by third-party funds.
Transferring knowledge means that different departments of THGA collaborate in order to bundle the expertise of science and communication and to create formats which appeal to different target groups. One example is the @Georg_Agricola twitter account of our research management which, using the name of our patron, tweets in English about research and research management on behalf of THGA.
Another example is our international network: with the support of our International Office lecturers and researchers spread the word of science during their international presentations and research stays. Moreover, our experts are committed to social issues and are active in different committees, consulting municipalities or even the EU Commission.
There are growing synergies between our transfer and other parts of our Third Mission, which promotes the interactive commitment in society; this way, we are able to release contents and formats across different media and for different target groups - You can learn more about this here. You can find an overview of our projects here.
Dr. rer. nat.
Sandra Bobersky

Research Manager / Transfer ManagementTransfer Management/Knowledge Communication
E-Mail

Telephone

Office

G3 R103
Dr. rer. nat.
Tuba Güden-Silber

Research Manager / Transfer ManagementMechanical Engineering and Material Sciences
E-Mail

Telephone

Office

G3 R103