Stay in touch with our universityOur Alumni network
Our alumni network is a great opportunity for all former students and employees of THGA to stay in touch with their old university. Likewise, the university is very interested in staying in touch with you, our former graduates and colleagues!
Thus, the alumni network is an interface between THGA and its alumni. There are a number of options that make staying in touch worthwhile: for example, THGA supports alumni and their companies in finding qualified employees or project partners or THGA might be interested in joining projects as a research partner. Students writing their final thesis will also benefit from the cooperation between THGA and the companies alumni work for. In addition, the experts of StartING@THGA will support interested alumni in implementing their start-up ideas.
Regular events on certain topics or for networking will help alumni and students alike to build a stronger network with scientists and companies.
Events
Since we started the alumni network in 2021, we have organised these events: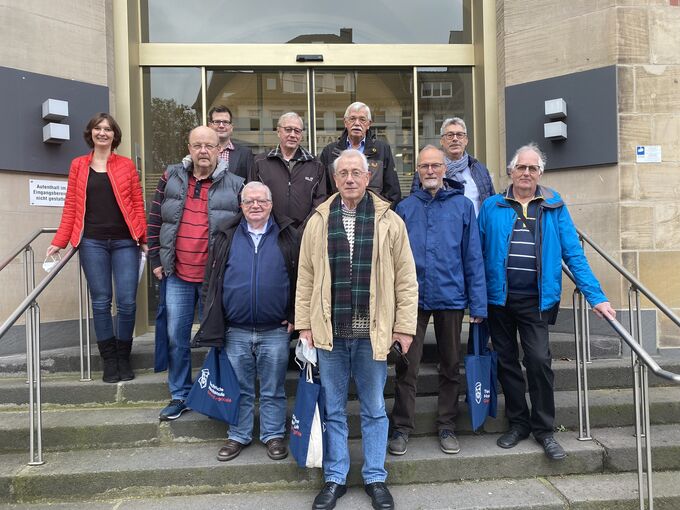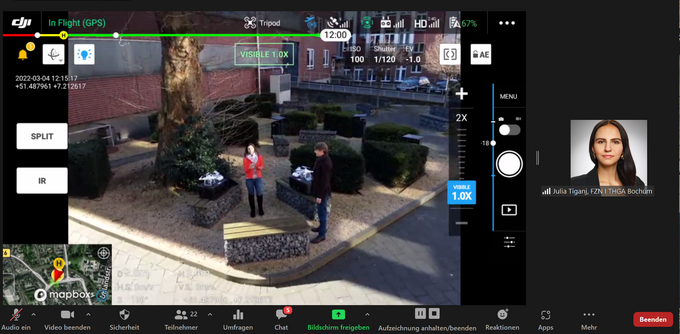 In autumn 2021 a group of 1978 graduates in Process Engineering visited THGA. They did a guided tour of our exhibition "200 Years THGA" and of the buildings and the campus. Moreover, they had a detailed conversation with Professor Kreipl of the department. You can find more information here.
We also invited alumni to celebrate the digital World Engineering Day in March 2022 at THGA. One item on the agenda was a tour of the university delivered via a drone-livestream. This was followed by a presentation in our courtyard of how drones are used in research. You can watch a recording of the drone flight on our THGA YouTube channel. Other items were two specialist talks and a presentation on the scholarship programme Deutschlandstipendium. In the evening, we held a digital social gathering for our alumni to catch up on how people are doing. You can find some impressions of that day on LinkedIn.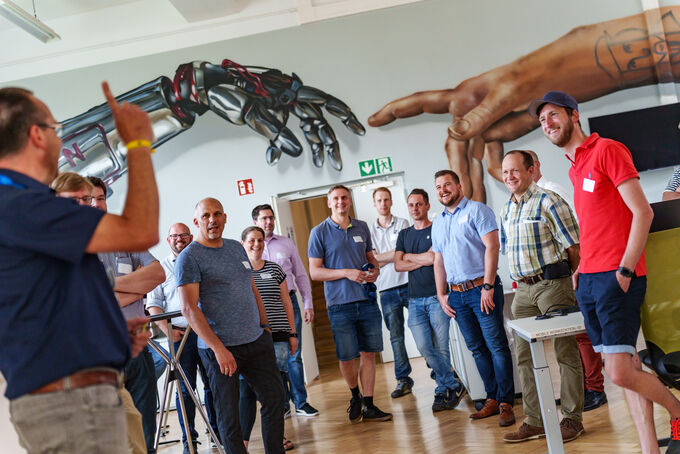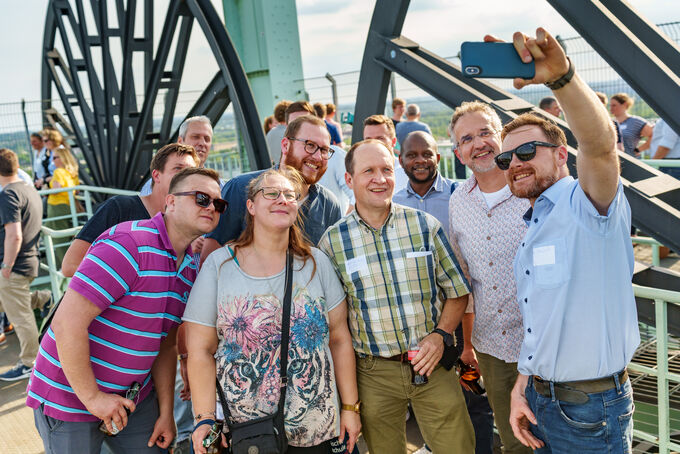 The first major get-together of our alumni happened in May 2022 and the weather was perfect for it. Around 100 alumni of different graduation years and degree programmes met up at THGA. They had the chance to visit the new lecture halls and lab facilities and to learn something about the numerous (research) projects THGA is running at the moment. After that, they went up the winding tower at the German Mining Museum across the street and enjoyed a great view over Bochum and something to drink. The evening finished at the restaurant of the museum, Kumpels (German for 'pitmen'), with a Bochum special of currywurst & beer, where further networking did happen, and memories were shared. You can find more impressions and information on the meeting here.
Our alumni network was also present at the THGA's graduation ceremony 2022, which was organised as part of the university's summer party as our first live event after two years, and we were very happy to welcome our new welcome our new alumni.
The THGA welcomed around 150 participants to the second large alumni meeting on the 18th November. In addition to student alumni, all current and former employees and professors as well as this year's Germany scholarship holders and their sponsors were invited.
A varied programme was offered, of course combined with a range of food and drinks as well as many opportunities for conversation and networking.
You can find pictures here.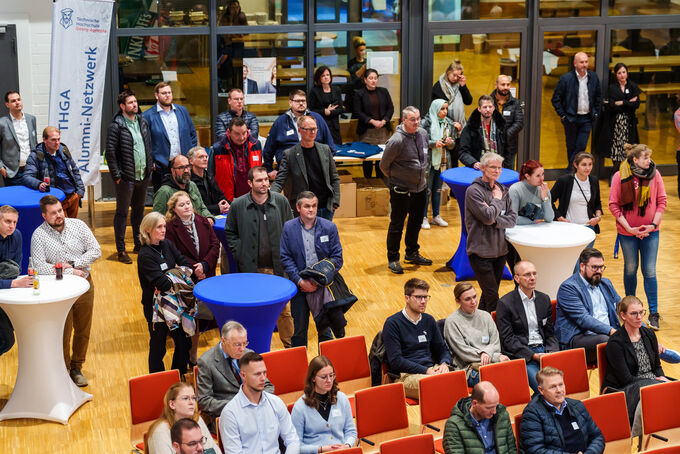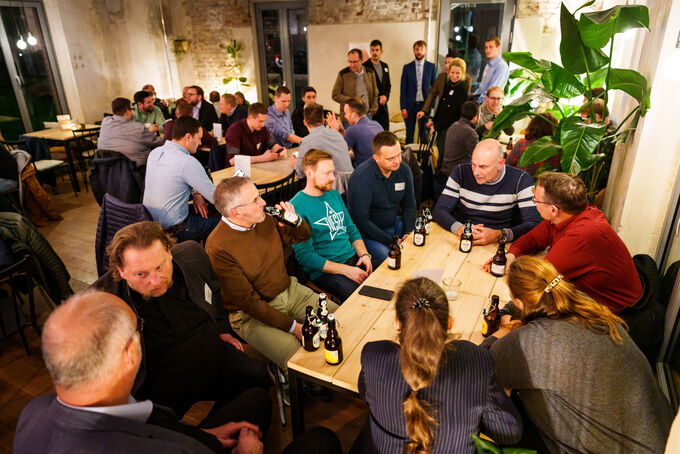 Networking
The alumni network is also represented on LinkedIn via the THGA profile.
If you are an alumnus and would like to continue receiving information from the THGA in the future, please register briefly and easily in our alumni database: meine.thga.de/alumni
If you have any questions, please do not hesitate to contact: alumni[at]thga.de
Other ways for graduates to stay in touch with the THGA are through the Verein der Freunde or our own Geotechnik-Alumni Service.
Contact
Claudia Ring

Alumni Network Management
E-Mail

Telephone

Office

G7 R010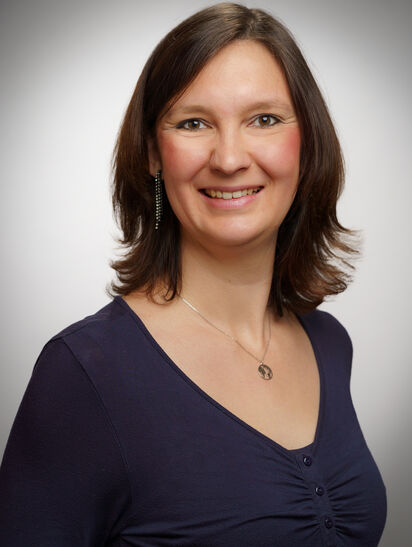 Unfortunately, there are also graduates who left us without a personal goodbye; but even for those we have a kind of 'video goodbye' with which we want to warmly congratulate on their graduation.