How much money do I need for studying abroad and how can I fund it?Funding and Scholarships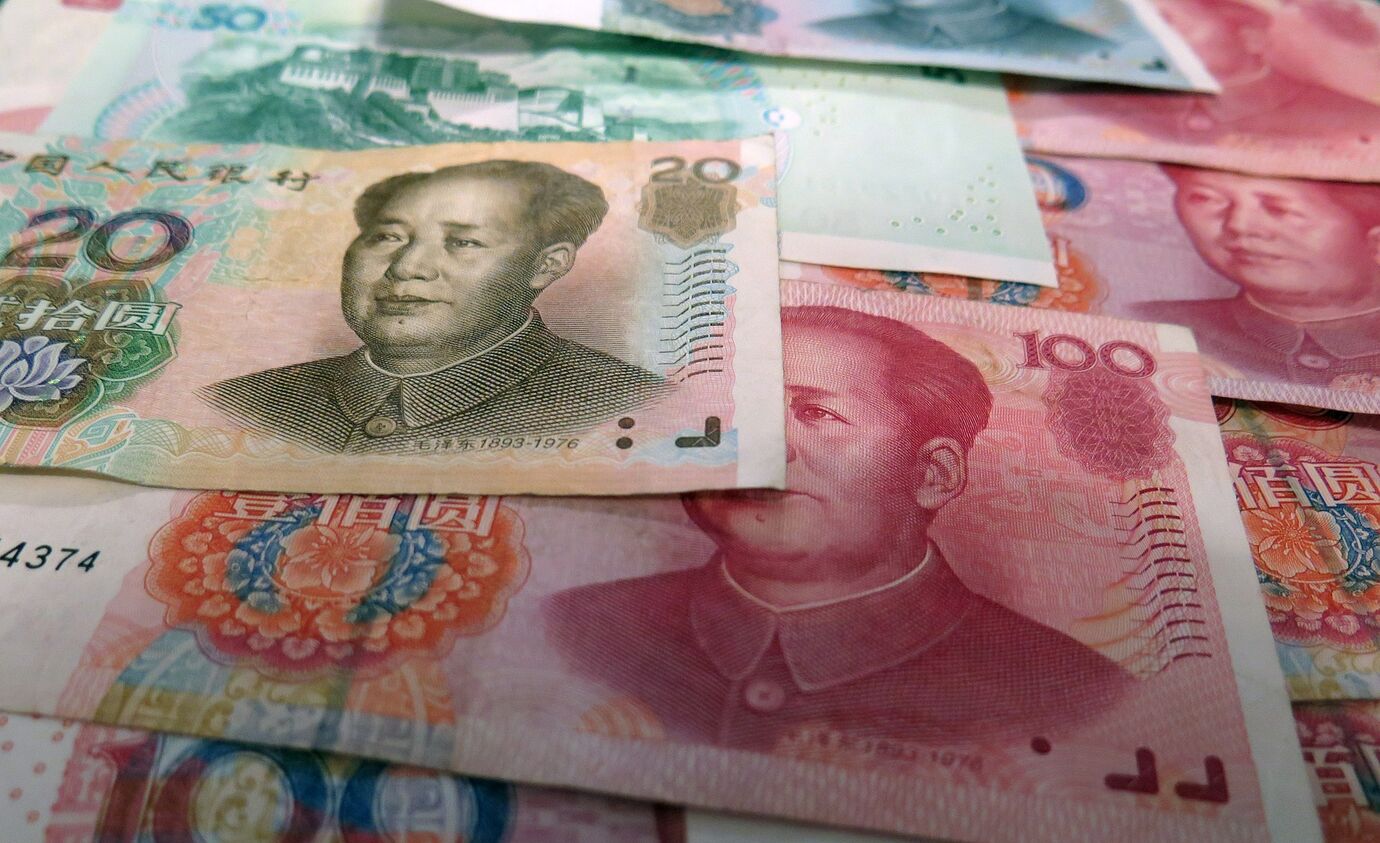 What does it cost to study abroad?
The cost of studying abroad depends very much on where you study. Cost of living, tuition fees and travelling expenses vary strongly.
However, there are funding opportunities that you can make use of to cover at least a part of these costs.
Contact
Alena Poluektova

Staff member in the International Office
E-Mail

Telephone

Office

G1 R019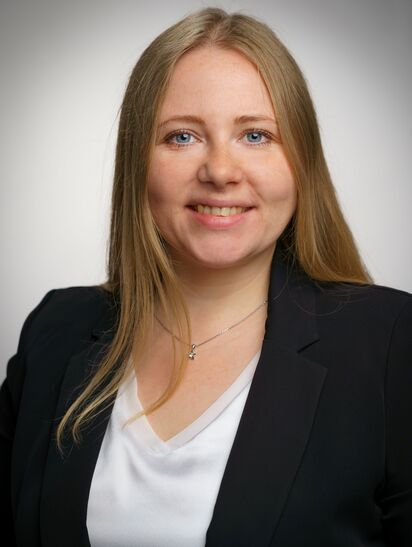 Rise Worldwide
RISE stands for Research Internships in Science and Engineering. RISE Worldwideoffers summer research internships across the world to German undergraduate students with academic training in biology, chemistry, computer science, physics, earth sciences, engineering or a closely related field. RISE Worldwide is funded by the German Federal Ministry of Education and Research.
The application period for a research internship in Canada is already open and ends on Sept. 22, 2021. You can find detailed information here. Applications for other countries will be accepted from Nov. 1 to Dec. 15. The scholarship includes a monthly DAAD full scholarship rate, a one-time travel allowance (both depending on the destination country), health, accident and liability insurance. You can find more information on the homepage.
HAW International
The German Academic Exchange Service supports study-related stays abroad worldwide for three to six months with the HAW International Program. The application deadline is November 2, 2021 for a scholarship start between March and June 2022. Further information can be found here.