How much money do I need for studying abroad and how can I fund it?Funding and Scholarships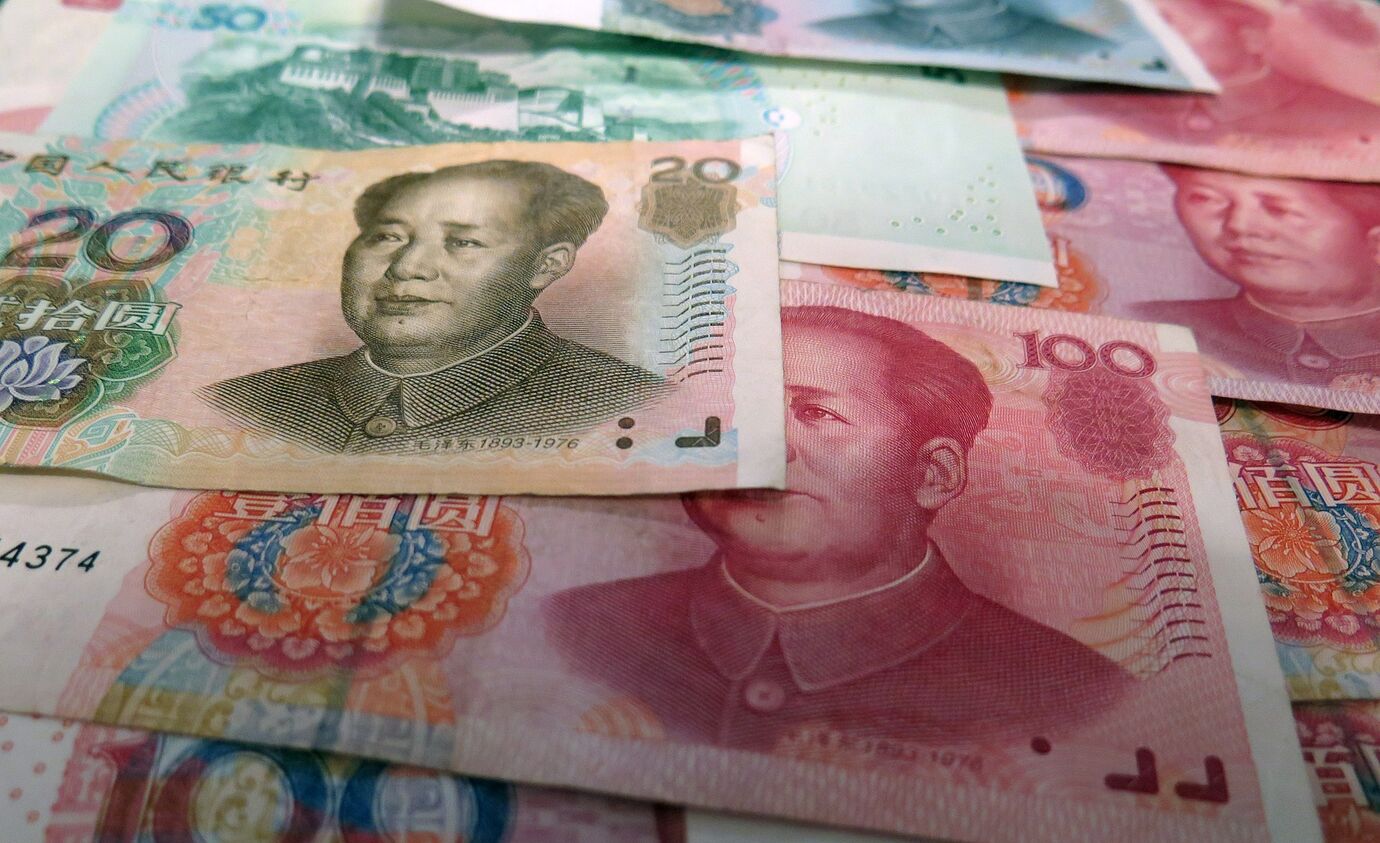 What does it cost to study abroad?
The cost of studying abroad depends very much on where you study. Cost of living, tuition fees and travelling expenses vary strongly.
However, there are funding opportunities that you can make use of to cover at least a part of these costs.
Contact
Alena Poluektova

Staff member in the International Office
E-Mail

Telephone

Office

G1 R019