Sustainable researchCreating a world worth living in - through knowledge and technology
The state-of-the-art laboratories of THGA are used to create intelligent high-tech materials or ideas for sustainable extraction and processing of mineral resources and for Industry 4.0. And the university bears witness to its tradition: our Research Center of Post-Mining revises the know-how accumulated over decades and centuries to meet the challenges of a post-mining world today. The following pages provide an overview of our projects.
Contact
Prof. Dr. rer. nat.
Michael Prange

Mechanical Engineering and Material Sciences
E-Mail

Telephone

Office

G3 R102
To the profile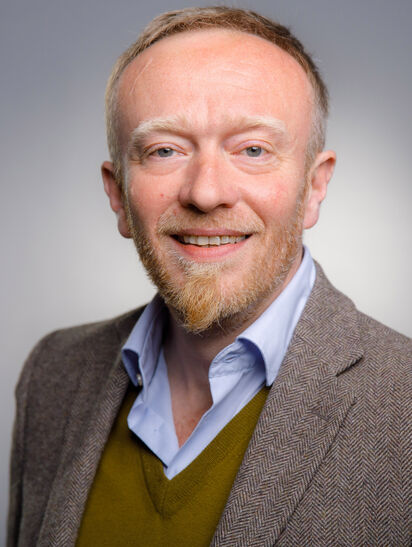 Dr. rer. nat.
Tuba Güden-Silber

Research Manager / Transfer ManagementMechanical Engineering and Material Sciences
E-Mail

Telephone

Office

G3 R103