Doing a doctorate at the THGA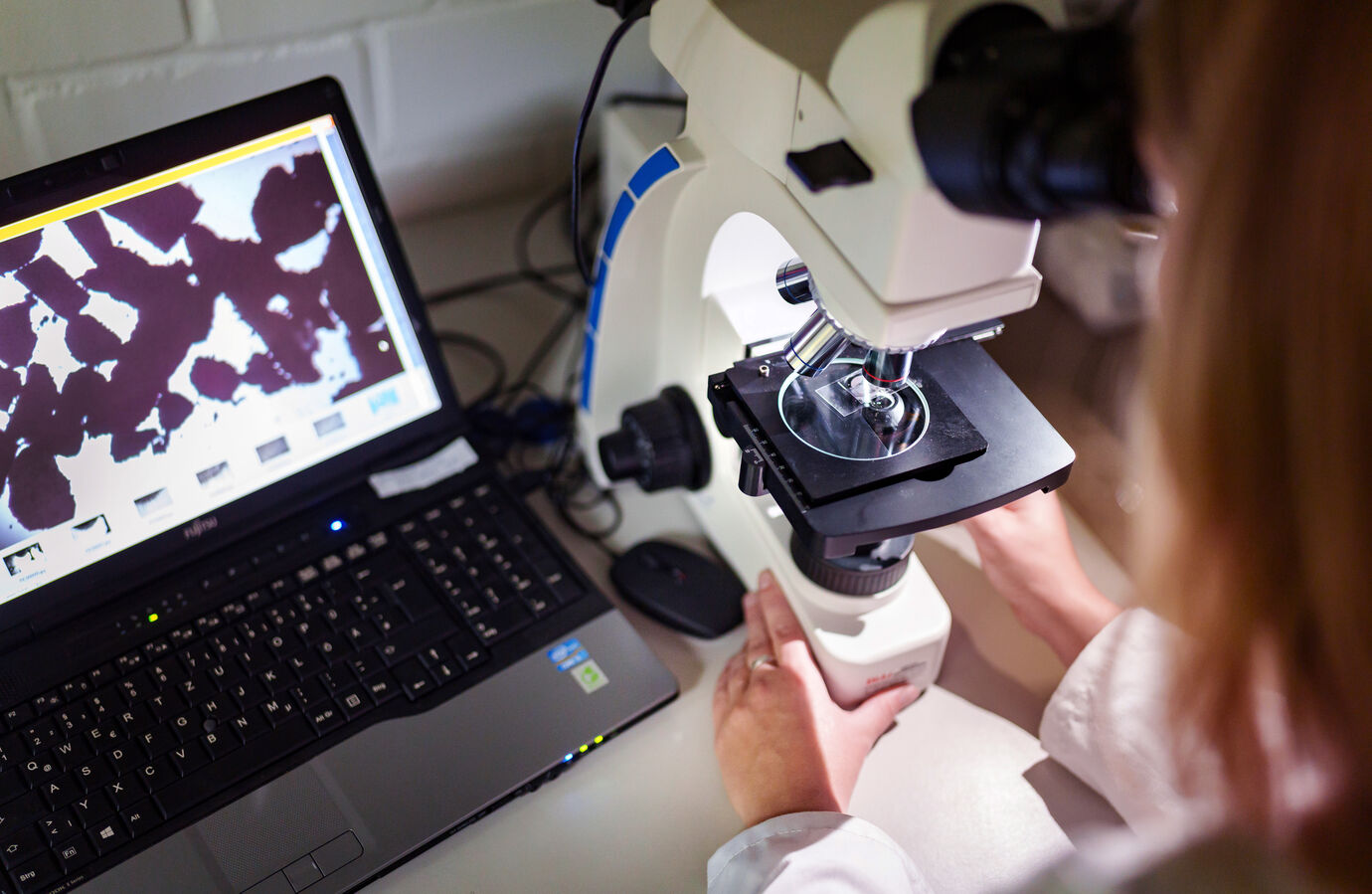 The THGA promotes young scientists with the possibility of a cooperative doctorate in order to lay the foundation for a scientific career.
We support doctoral candidates, postdocs, supervisors as well as those interested in a doctorate with individual counseling and offer networking events, further education accompanying the doctorate and interdisciplinary qualification offers.
Contact
Dr.
Y-Am Neuhaus-Huynh
E-Mail

Telephone

Office

G3 R110