Objective
The Career Service helps the students of THGA to develop professional prospects and to get a foot in the job market. Our part-time students have this opportunity, too. We support students to get competencies which are needed in all disciplines and to manage their personal development to prepare for the diverse worklife challenges.
Our Career Service collaborates with other advice and coaching services at THGA as well as external experts, offering our students a wide range of specialist, professional and personal support.

Services
Personal advice and support when developing professional prospects
Support when searching for work placements or jobs
Talks, seminars and workshops about career planning and starting worklife and developing skills and competencies
Individual check of application documents and application advice
Preparing for job interviews
Providing information on the job market, getting started and professional development

Services offered by our Career Service are free of charge for all students at THGA.

Open office hours
At the moment there are no open office hours. Please make an appointment via telephone or email - advice sessions are done on the phone or via video-conference.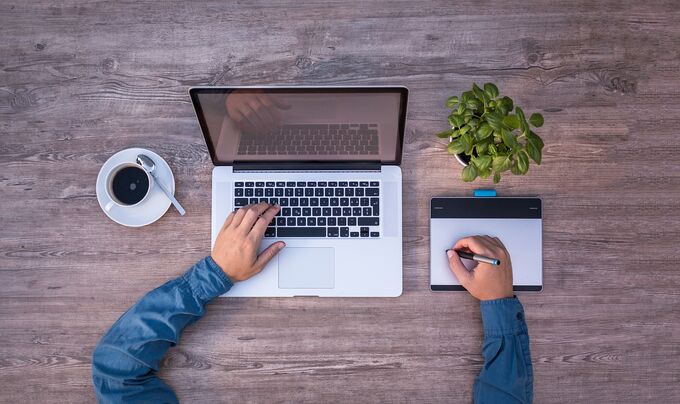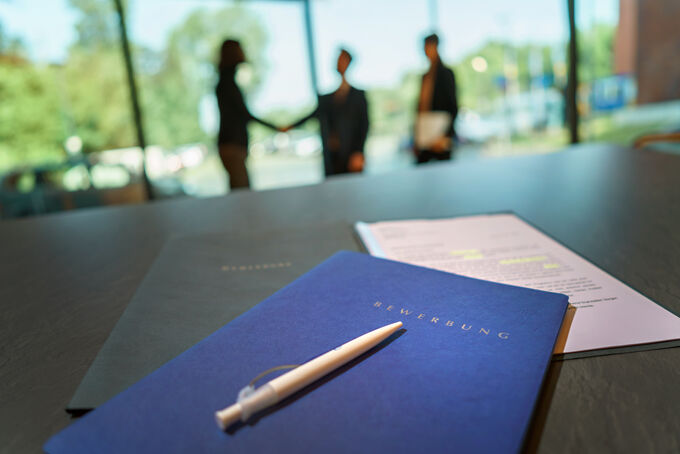 Programme
The Career Service offers a varied programme of lectures, seminars and workshops every semester. You will be informed in advance via email and social media and can register free of charge.
Advice on applications
Our Career Service offers comprehensive support for job applications. PLease contact Ms Anja Hamer if you are interested.
Current job offers (mostly in German) for students and graduates are listed in our Jobbörse.
Additionally, our Career Service has been collaborating with a professional application coach. Please contact Ms Hamer if you are interested in this, too.