Courses for freshmenPrep courses before you start studying
Prior to starting a degree program at THGA, we offer prep courses for freshmen.
The prep courses are a first opportunity to brush up knowledge relevant to your Bachelor studies. You may have had lessons at school and forgot most of it, or you may have not had lessons at school! Either way, you can identify gaps and close them. Plus, you get to know your fellow students before the semester starts! In the prep courses, the tutors use a lot of examples and practical tasks to intensively convey and repeat knowledge.
We recommend attending the prep courses to students of all Bachelor programmes. the only exception is the Chemistry prep course which is not needed for students of Electrical Engineering, Information Technology and Digitalisation, Surveying Engineering and Business Engineering as there, no chemistry is taught.
Currently, the prep courses are only offered in German.
For detailed information please change the language setting to German at the top of the page.
Contact
Lucine Harutyunyan

-

B.A.

Study Advisor
E-Mail

Telephone

Office

G1 R024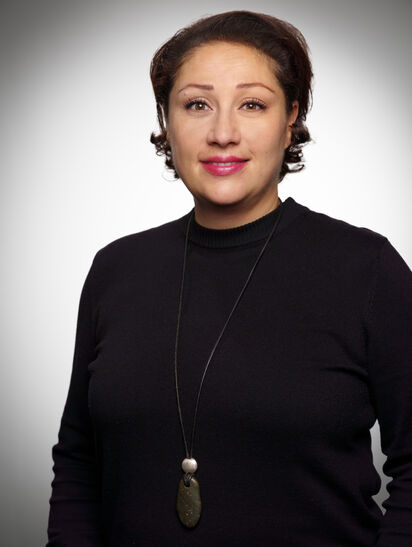 Jessica Wixfort

-

M.A.

Study advisor
E-Mail

Telephone

Office

G1 R024