In a new rally through Bochum city, citizens and visitors can approach the challenges of climate change and possible solutions in a playful way from July on. It deals with questions such as: How does climate change affect our city? Where do the hot summers and heavy rains come from? And what do the history of the Ruhr area and the influence of mining have to do with it?
Employees of THGA and Deutsches Bergbau-Museum Bochum, Leibniz-Forschungsmuseum für Georessourcen, designed the rally for families and children from primary school upwards. At eight stations, the participants are invited to rediscover selected places in the Bochum city area. The rally begins at Deutsches Bergbau-Museum Bochum. Here, the question of where climate change comes from and what role hard coal mining plays in it is already raised. Subsequent stops take a look at the current situation – they inform about the relationship between weather and climate. Monitoring the environment and analyzing changes, which can be detected using satellite images or drones, are also important aspects. In recent years, these methods have become indispensable tools in the Research Center of Post-Mining of THGA University.
It was important to not only present current challenges, but above all to present different solutions and approaches to mitigating climate change - starting with renewable energies and recycling up to new technical innovations. In addition to these scientific findings, the rally is also about steps everyone can take to contribute to positive changes.
The stations combine analogue and digital elements: posters with clearly presented information, a box whose code has to be cracked, a virtual drone flight and an interactive quiz. Drone pilots and firefighters are also involved and report on what points of contact they have with the topic of climate change and how it affects their everyday work. Last but not least, the rally offers the opportunity to get in touch with various scientists and researchers from THGA and Deutsches Bergbau-Museum Bochum and to obtain further information on specific technical developments and research areas.
The rally is funded by the university's Third Mission funds. The route is barrier-free and also accessible with prams or walkers. If you want to try the rally, you should charge your smartphone, make sure the internet connection is working and make your way to Deutsches Bergbau-Museum Bochum, where the first stop with all further information and instructions is located. The exact coordinates of the starting point are: N51° 29.343' E007° 12.965'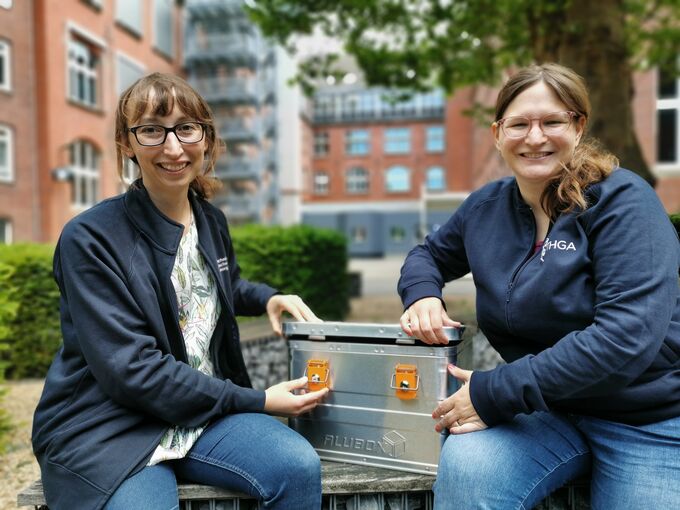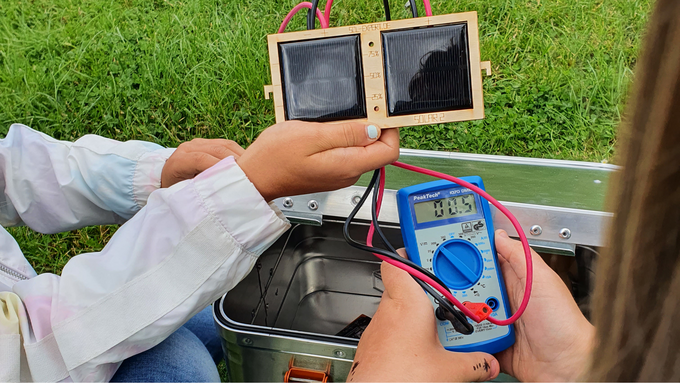 Contact
Lisa MichaelResearch Institute of Post-Mining
E-Mail

Telephone

Office

G2 R106
To the profile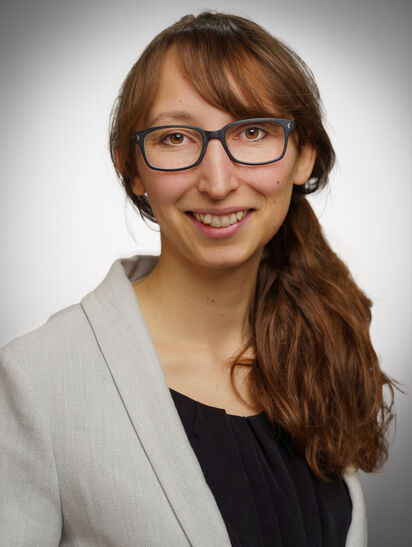 Jasmin GerauEvaluation and assessment
E-Mail

Telephone

Office

G1 R024