Bachelor in Surveying Engineering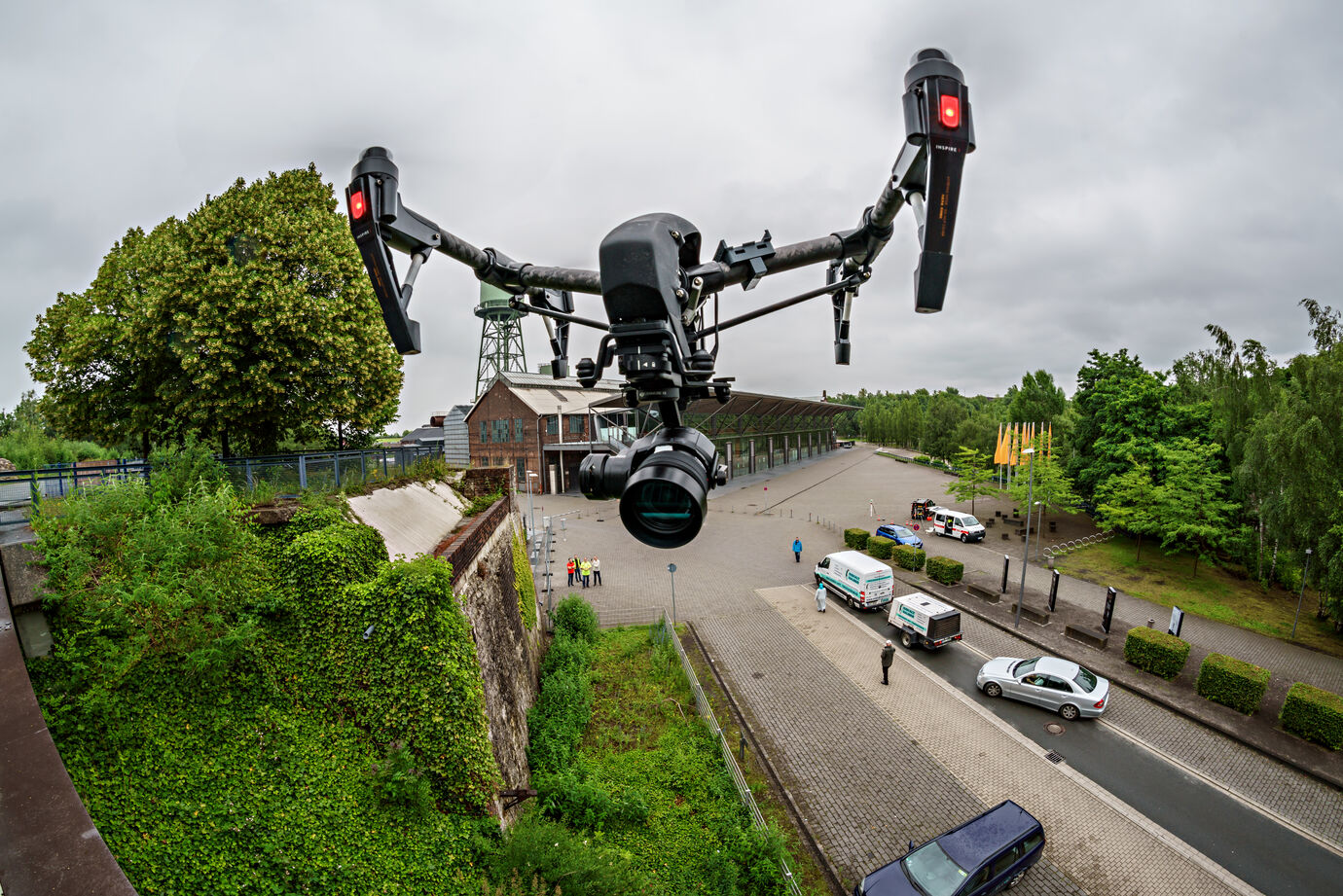 Almost all economic and societal activities begin with land and property – whether you intend to build houses on it, develop it for commercial use or set up recreational areas and nature reserves. Surveying and real estate management, land development and management and land valuation – all of these are needed to ensure transparent structures and undertakings.
Surveying engineers are diversified professionals who record geo-data using a range of high-tech equipment such as electronic tachymeters, high-precision satellite receivers (GPS), laser scanners and trackers. They learn also to apply modern processes and methods such as photogrammetry, geo-information systems and web services when it comes to documenting and visualising data.
In their specialist field, surveying engineers perform many different tasks depending on the type of project they are responsible for, and they need to coordinate their work with other engineering specialists and authorities. Therefore, they gain knowledge about general surveying as well as structural and business expertise.
THGA is a state-accredited university and does not charge tuition fees. The only contribution due is a small fee for the use of university facilities and public transport in NRW.
Facts and figures – overview
Degree:
Bachelor of Engineering (B.Eng.)
---
Duration:
Part-time: 9 semesters
---
Programme start:
Summer semester and winter semester
---
Entry requirements:
University Entrance Certificate (non-standard entry is also considered), the Bachelor programme is taught entirely in German. Proof of C1 must be provided.
Contact
Prof. Dr.-Ing.
James Perlt

Head of the study program
E-Mail

Telephone

Office

G1 R211
To the profile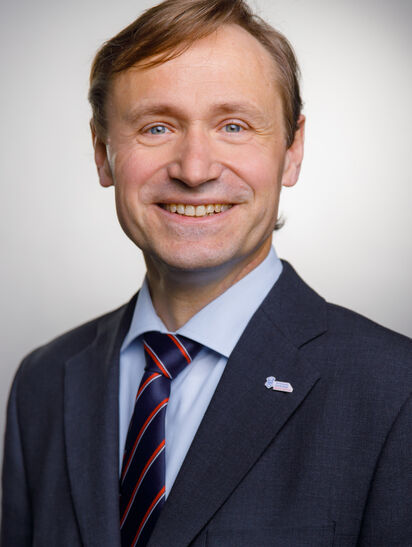 Nusred Cavdar

-

M.Eng.

Student counsellingProgramme study advice Surveying Engineering
E-Mail

Telephone

Office

G1 R212
To the profile