Bachelor in Mineral Resource Engineering and Sustainable Resource Management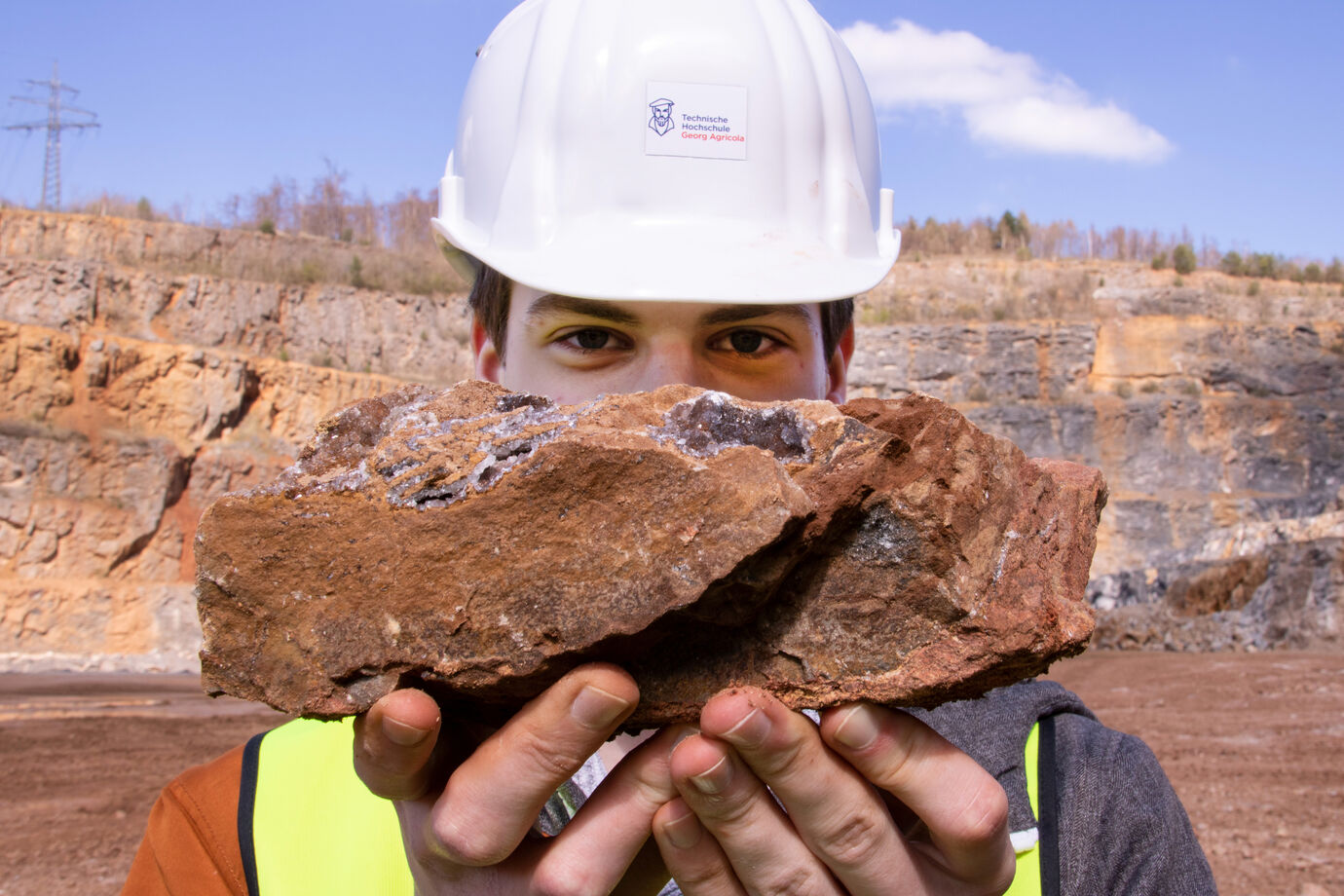 Without resources, our civilisation could hardly survive. Each person living in German consumes 1,000 tonnes of mineral resources in their lives – an amount equivalent to 50 truckloads. We all know that the construction industry needs rocks and minerals, but the manufacturing sector relies heavily on these materials, too, be it in the production of glass and ceramics, of semiconductors, computer chips or solar panels.
The Bachelor programme Mineral Resource Engineering and Sustainable Resource Management deals with the extraction, processing and refining of mineral resources and offers two majors, Industrial Rocks and Minerals and Underground Engineering.
The mineral industry is one of those industries most closely entwined with nature and its resources. So it does not come as a surprise that its impact on the environment and on sustainable resources management is considerably higher than that of other industries. Sustainability and environmental protection have become key issues of resource engineering and provide a fundamental part of this study programme, too.
THGA is the only university in Germany that offers the major Industrial Rocks and Minerals. Therefore, the rocks and minerals industry depends on the graduates of this major and for years, the number of vacancies has been higher than that of our graduates. The programme design also enables graduates to work in international jobs.
The major Underground Engineering deals with the underground exploration and extraction of mineral resources. The need for this competence is also high as around the globe, large quantities of mineral resources are still mined using underground technology; Germany is among the top five worldwide producers of potash and rock salts.
THGA is a state-accredited university and does not charge tuition fees. The only contribution due is a small fee for the use of university facilities and public transport in NRW.
Facts and figures – overview
Degree:
Bachelor of Engineering (B.Eng.)
---
Duration:
6 semesters
---
Programme start:
Summer semester and winter semester
---
Entry requirements:
University Entrance Certificate (non-standard entry is also considered), the Bachelor programme is taught entirely in German. Proof of C1 must be provided.
Contact
Prof. Dr.-Ing.
Albert Daniels

Head of the study program
E-Mail

Telephone

Office

G2 R001
To the profile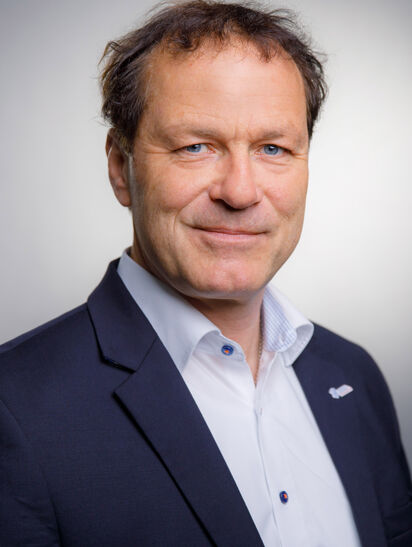 Sven Krause

-

Dipl.-Ing. (FH)

Student counsellingProgramme study advice Resource Engineering and Sustainable Resource Management
E-Mail

Telephone

Office

G1 R321C
To the profile