SportsReady, steady ...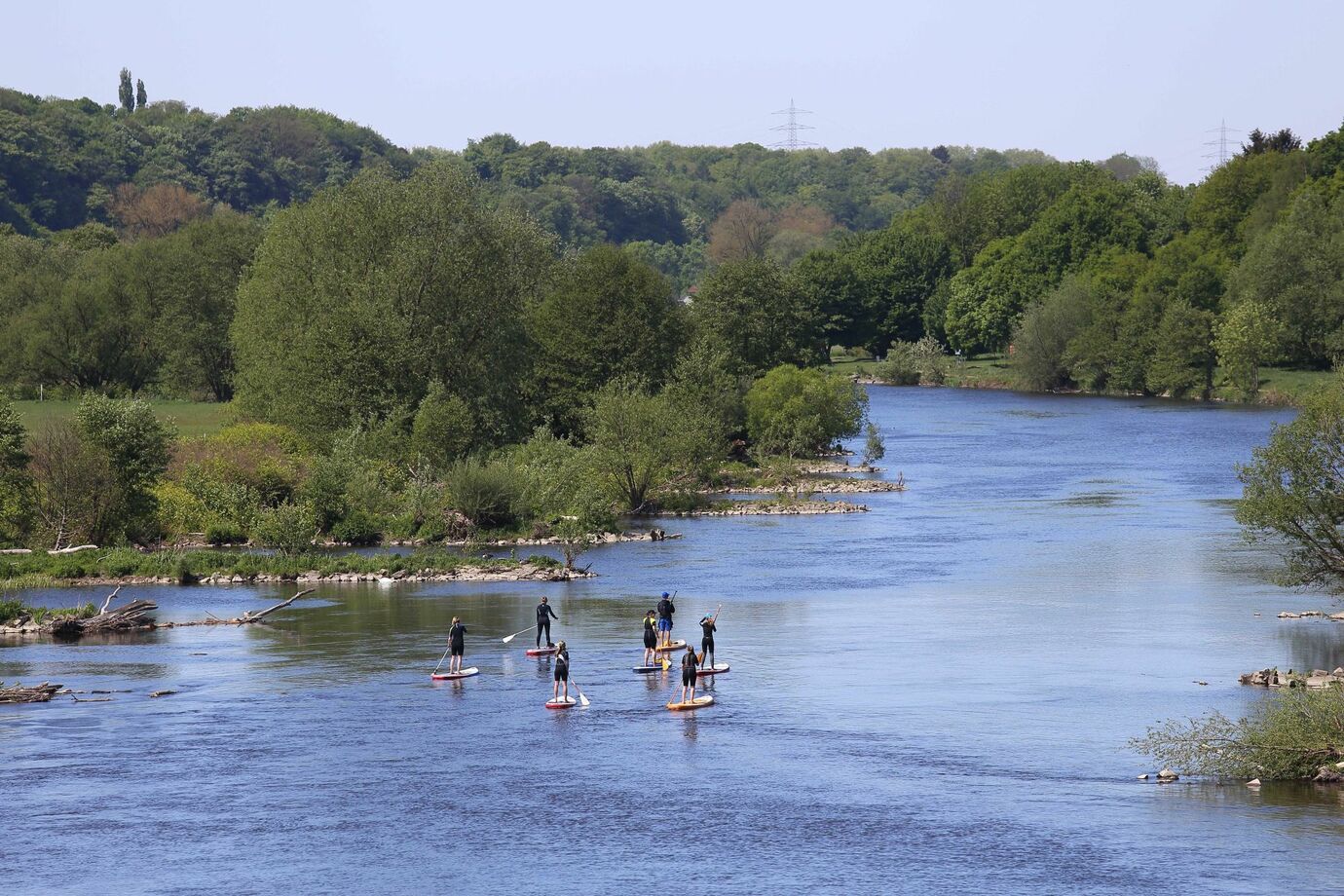 Of course it is important to stay in shape. But doing sports at the university means more than that: especially new arrivals like first-year and international students have the chance to get to know people when doing sports together. Doing sports helps getting settled and trying out new disciplines.
AStA, our students' union, offers a small weekly workout programme in the following sports: football, volleyball/badminton, and swimming. Plus it organises regular beach volleyball tournaments and a skiing trip once a year. Moreover, THGA, a university with mining at its heart, also participants in Cartel des Mines, an annual sports event of mining universities and colleges in which almost 2,000 students from all over Europe compete in different disciplines.
Furthermore, students, lecturers and employees of THGA can make use of the sports facilities and courses open to all universities in Bochum and offered at the Ruhr-University. The extensive programme provides a huge range of courses: fitness and yoga, table tennis and fencing, or diving and canoe polo.
One very special sport event is the Bochum Urban Run, which takes place once a year and combines sports and sightseeing. The run starts at the town hall of Bochum and leads through neighbourhoods and buildings that are usually not open to the public.
Photos from Urban Run 2023