Master in Mineral Resource and Process Engineering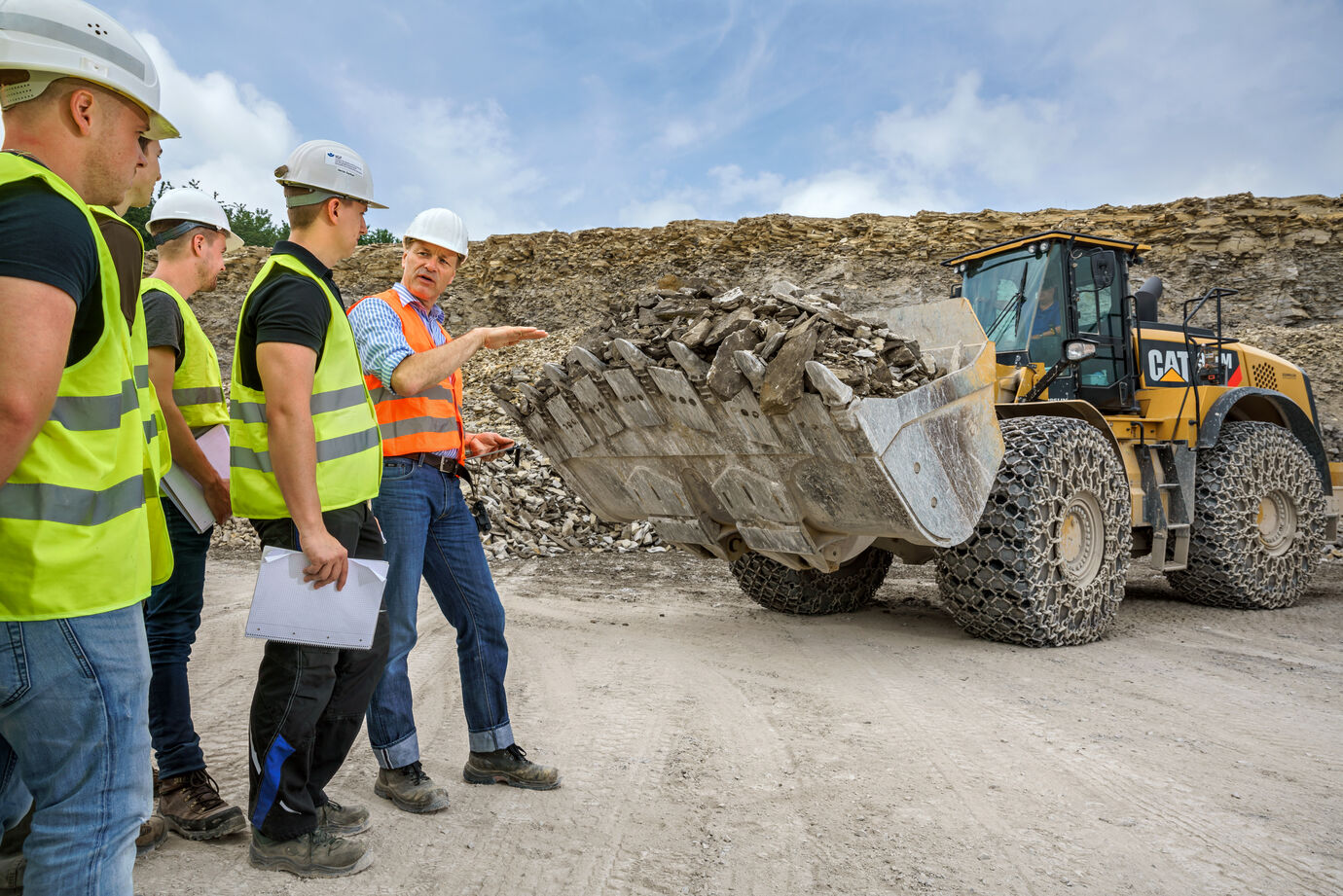 An international Master programme taught in English and in German – and unique in Germany.
The world's biggest 'mass movement' is actually the extraction of mineral resources. Every year, more than 30 billion tons of rocks, minerals, ores and energy resources are produced. Our modern way of living depends on those and thus, the mineral resource industry offers a wide range of professional challenges. Engineers develop and control large-scale technology and work close to natural resources.
Students of this Master's programme can choose between the majors Mineral Resource Engineering and Process Engineering and Refining. They will be able to compile their own study programme selecting modules from the pool of courses offered, which consists of face-to-face and e-learning modules, but also of practical modules, simulation games and self-managed projects.
A research-oriented work placement is an integral part of the programme and can be done at a company or an organisation acting in the mineral resource sector. In addition to engineering modules, the programme also teaches management competences preparing graduates for leadership positions.
The programme modules are taught in English and German; the major Mineral Resource Engineering can be done completely in English.
THGA is a state-accredited university and does not charge tuition fees. The only contribution due is a small fee for the use of university facilities and public transport in NRW.
Facts and figures – overview
Degree:
Master of Science (M.Sc.)
Master degrees obtained at universities of applied sciences fulfil the education requirements of higher public service.
---
Duration:
Full-time: 4 semesters
Part-time: 6 semesters
---
Programme start/application:
Summer semester and winter semester
---
Entry requirements:
The Master's degree programme requires a professionally qualifying university degree (Bachelor's degree or diploma) in the fields of raw materials extraction, process engineering or comparable with a minimum of 180 LP.
International students also have to fulfil the following language requirements:
English: B2
If the applicant does not speak German at level C1, only the study focus Mineral Resource Engineering can be studied, not Process Engineering.
Contact
Prof. Dr. rer. nat.
Andreas Kreipl

Studiengangleiter des Masters Mineral Resource and Process Engineering
E-Mail

Telephone

Office

G8 RS07
To the profile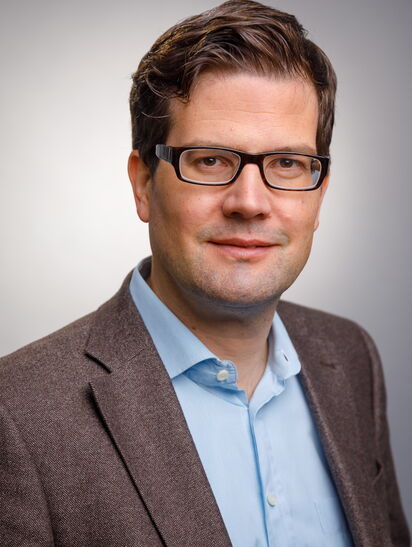 Meryem Schumacher

Student counselling (Mineral Resource) Programme study advice
E-Mail

Telephone

Office

G8 R202
To the profile
Fabian Schemmer

Student counselling (Mineral Resource)Programme study advice
E-Mail

Telephone

Office

G1 R115
To the profile