Bachelor in Geo-Technology and Applied Geology, Civil and Environmental Geo-Engineering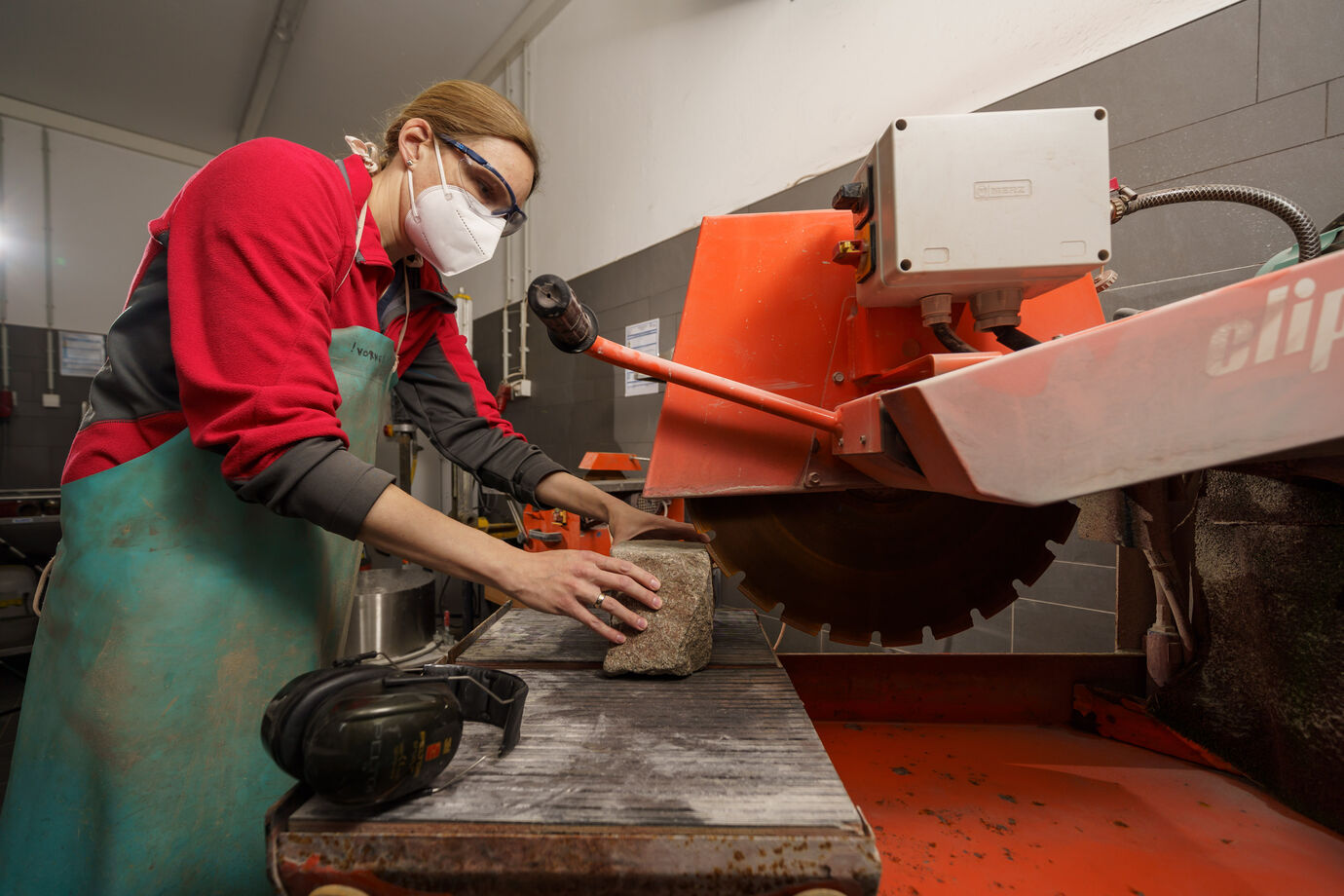 The study programme Geo-Technology or Geo-Engineering, established for years, combines geology, a descriptive natural science, with civil engineering, i.e. a mathematical technical discipline, with a focus on environmental aspects. Geologists look at a soil and describe its properties; civil engineers calculate its structural integrity: geo-engineers can do both!
Accordingly, this programme combines components from the fields of civil engineering (earth construction and foundation engineering, water engineering, underground construction), engineering geology and applied geology and explores questions such as:
Why is the Tower of Pisa inclined? Forensic Geo-Technology, i.e. learning from case studies.

Why does an excavation pit not fill up with water? Hydrogeology, well construction.

The shortest way to the other side of a mountain? Right through its middle! Tunnel and mine construction.

How do we build a motorway? Roadworks, construction materials.

How do you build a dam that does last? Geology, water engineering and management.

How to take care of old landfills? Moving on to landfill mining and environmental geo-engineering.

How can manage resources sustainably? And how do we turn a former brownfield into a residential area? Land recycling and sustainability, environmental geo-engineering.
Geo-engineers work to find answers for all of these questions and more. That does not mean they only brood over theoretical queries: on the contrary, they do a lot of practical tasks in the office, the lab or the field and use state-of-the-art software and technology (from modelling to evaluating).
THGA is a state-accredited university and does not charge tuition fees. The only contribution due is a small fee for the use of university facilities and public transport in NRW.
Facts and figures – overview
Degree:
Bachelor of Engineering (B.Eng.)
---
Duration:
6 semesters
---
Programme start:
Summer semester and winter semester
---
Entry requirements:
University Entrance Certificate (non-standard entry is also considered), the Bachelor programme is taught entirely in German. Proof of C1 must be provided.
Contact
Prof. Dr. rer. nat.
Frank Otto

Head of the study programProfessor of Geo-Engineering
E-Mail

Telephone

Office

G2 R301
To the profile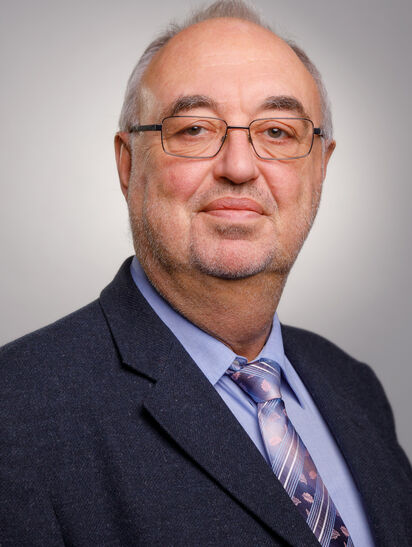 Sigrun Pawelczyk

-

Dipl.-Ing. (FH)

Student counsellingProgramme study advice Geo-Technology and Applied Geology, Construction and Environmental Engineering
E-Mail

Telephone

Office

G2 R305
To the profile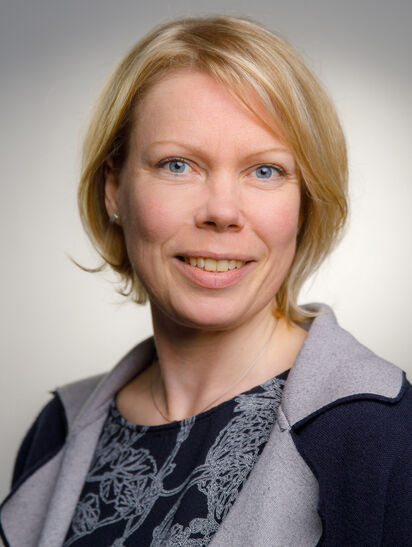 Dr. rer. nat.
Sonja Theißen-Krah

Student counselling
E-Mail

Telephone

Office

G2 R305
To the profile