Admissions and examinations officeServices for our students
Phone number: +49 (234) 968 3223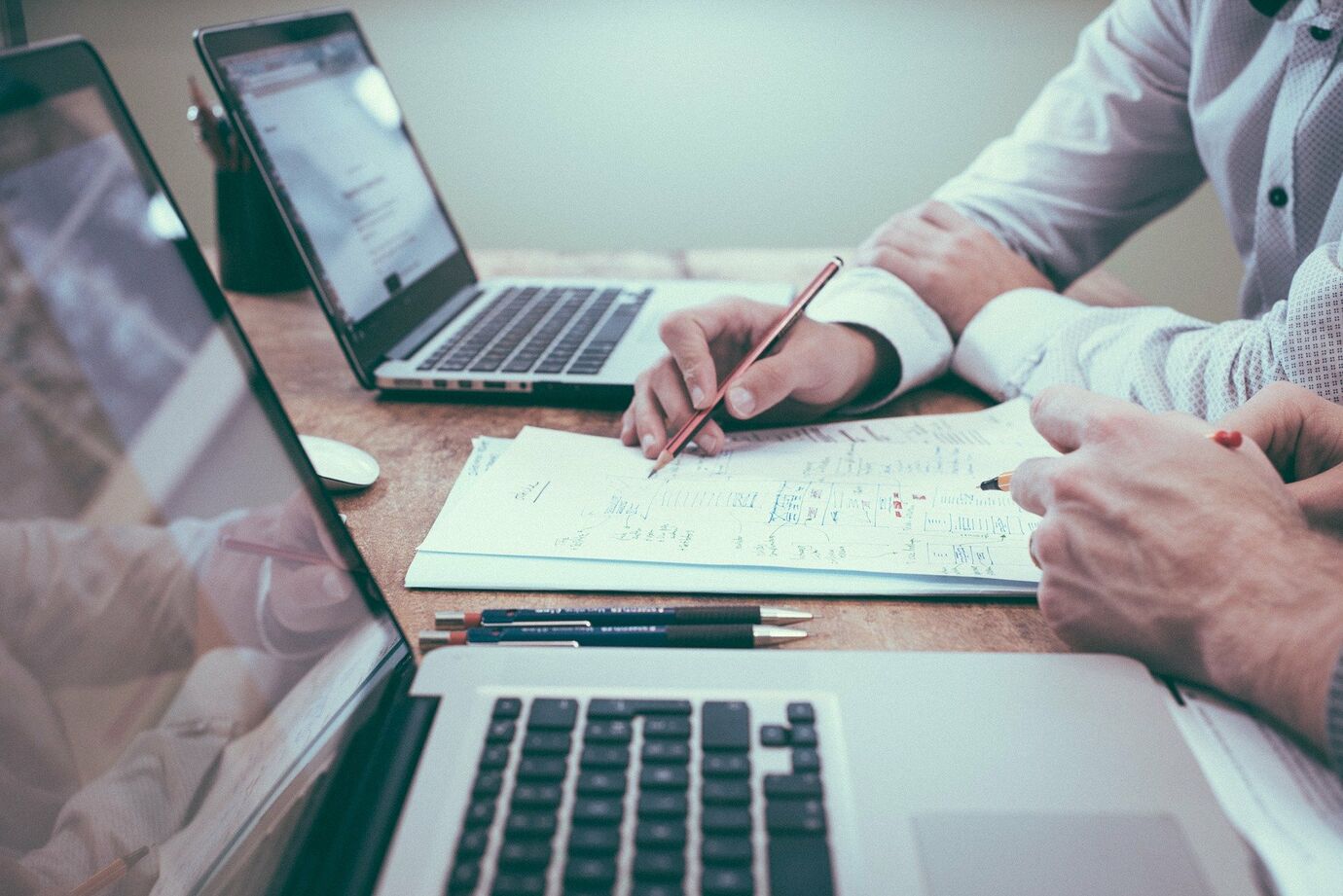 The Students' Office is a combination of both, the admissions office and the examinations office. Our team looks after ca. 2,500 students at THGA and advises them on all matters concerning enrolment, your study progress and examinations.
A lot of answers can already be found in our FAQ concerning organising your studies and examinations. But if not, or you need more information, then please get in touch via email or phone. If your questions take more time, we are happy to make a personal appointment with you.
Our advice includes:
What can I actually study?
What are the admission criteria?
How do application, admission and enrolment work?
How can I re-enrol or take leave for a semester?
How can I change my programme or major?
What about deregistration?
What if I change the university?
Anything about exams
What if new study or exam regulations do apply?
What degrees are available?
Hotline for applicants
If you have questions concerning your applicant, please contact us per telephone (Mondays and Fridays, 9.00-14.00, Thursdays 9.00-12.00 and 14.00-18.00) on: +49 (234) 968 3220.