WIFI/eduroam
The THGA offers wireless internet access for all common wifi-capable devices such as smartphones, tablets and laptops. There are two wireless networks to choose from: THGA (unencrypted) and eduroam (encrypted). The use of the WLAN is subject to the THGA usage regulations for the IT infrastructure. The WIFI is available in buildings 1, 2, 3, 7 and 8. The wireless connection can be set up with all common operating systems.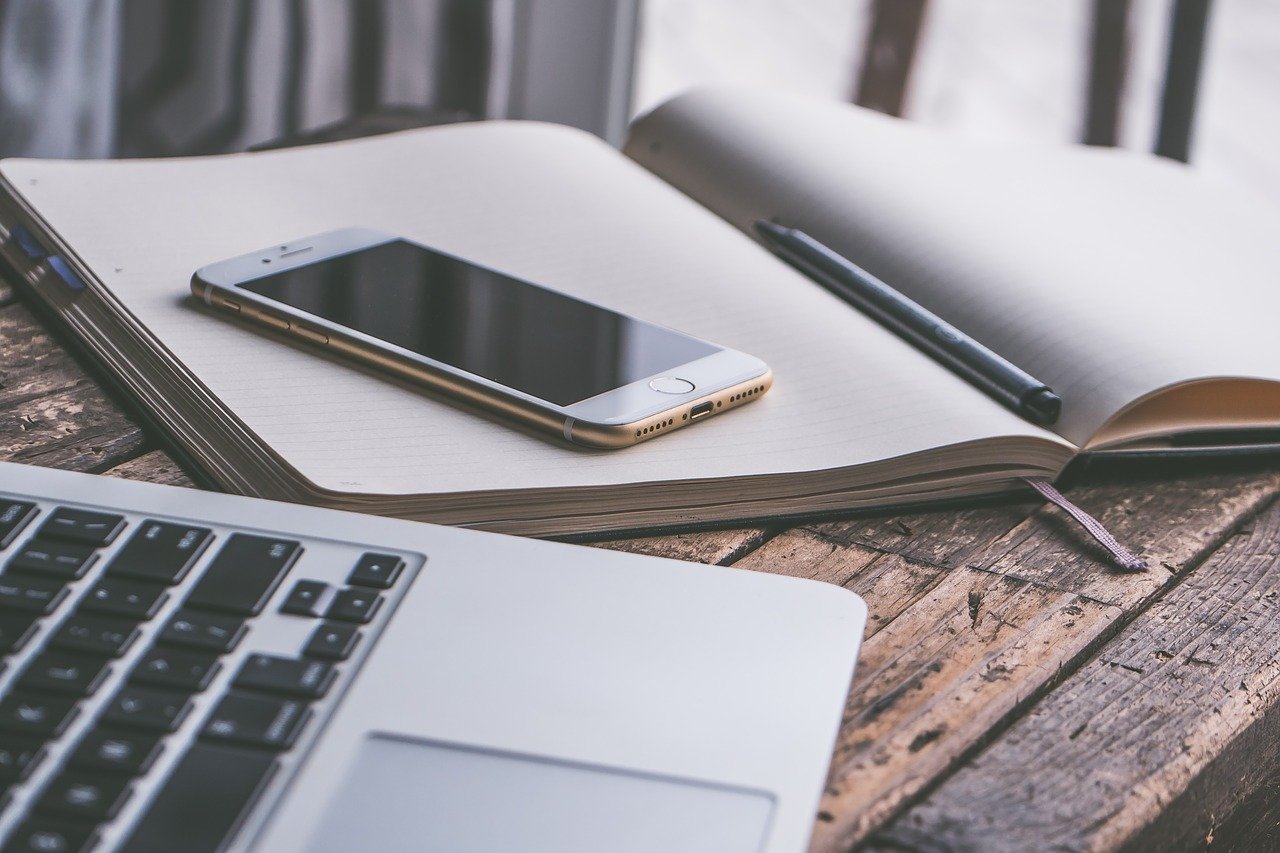 THGA (unencrypted)
With the unencrypted WIFI network THGA, the setup is the same for smartphones, tablets and laptops. Guest accounts can only connect to this WIFI.
Setup
Connect to the WIFI network THGA.
You will be prompted by your operating system to log in.
If this has not happened, start a browser (Internet Explorer, Firefox, etc.) with any page call.
You will be redirected to the login page.
Enter your access data (loginID and password).
Click on "login".
You will receive a message if you have been successfully authenticated (after approx. 10 sec.).
Please note that you are sending your data unencrypted via an air interface. A hacker can read all data sent and received.
eduroam (encrypted)
With the encrypted WLAN eduroam you not only have access to the THGA WIFI but also to that at other scientific institutions (colleges/universities) worldwide. You can look up the locations at other scientific institutions at www.eduroam.org.
For eduroam use, you need a separate account, which you must create at https://voucher.thga.de before configuration. Create an individual account for each device to take advantage of all the benefits.
The instructions for the facilities can be found in the Moodle course.