Integrating people - emotionally and sociallyManaging Integration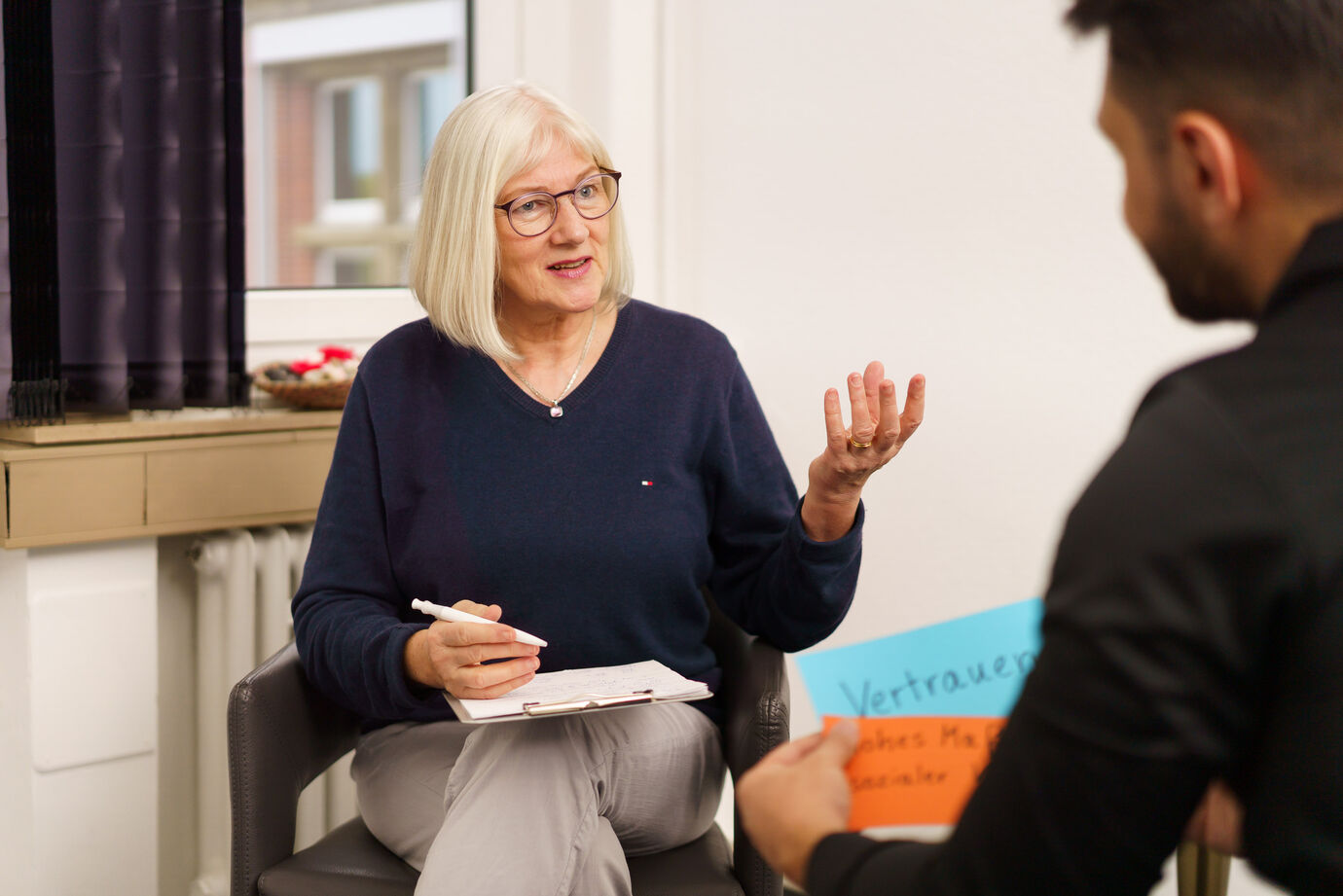 THGA has seen a lot of change in its 200-year old history and we know how to manage change. By now, more and more international students are joining our institution, and it is our job to support them: managing cultural change, accompanying them, promoting diversity and plurality of world views. Our integration manager Antje Azraq does all this, too, in order to enable the integration of people at university and in the German society and culture.
Her work does not only involve our international students, but also our employees as she acts as a hub of communication and networking. One task is to accompany international students throughout their study programme and promote their participation through different formats. This helps to reduce the number of university drop-outs. And the office of Integration Management is also a touch point for employees who are facing new assignments and challenges in the encounter of different values, education and behaviour. A dialogue across cultures including all people at the university promotes tolerance, respect and understanding - features which help establish THGA as an international science hub.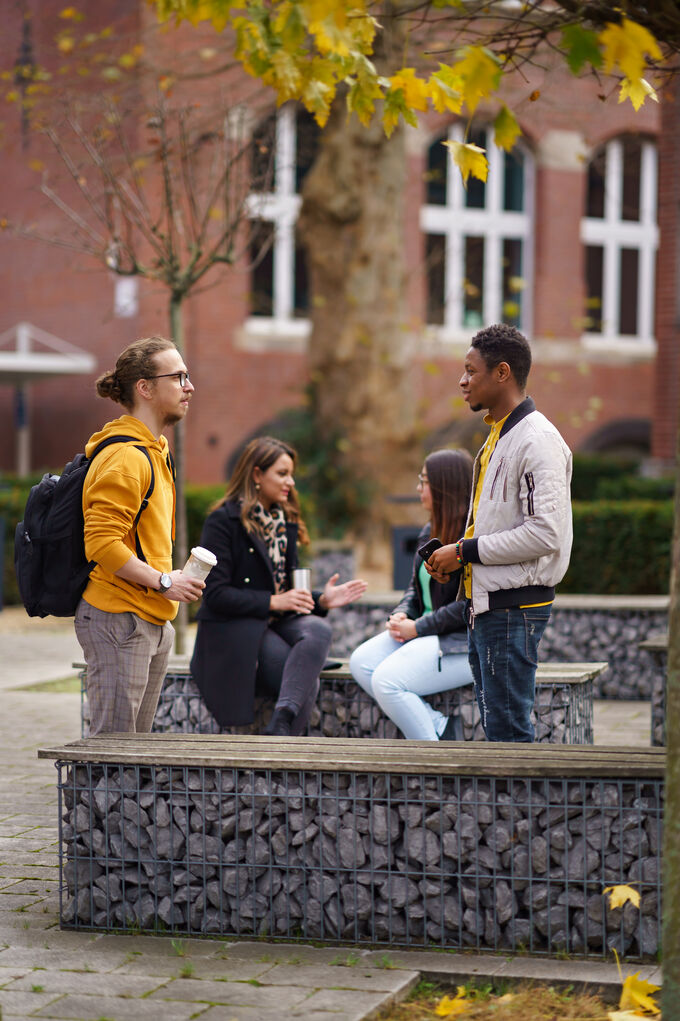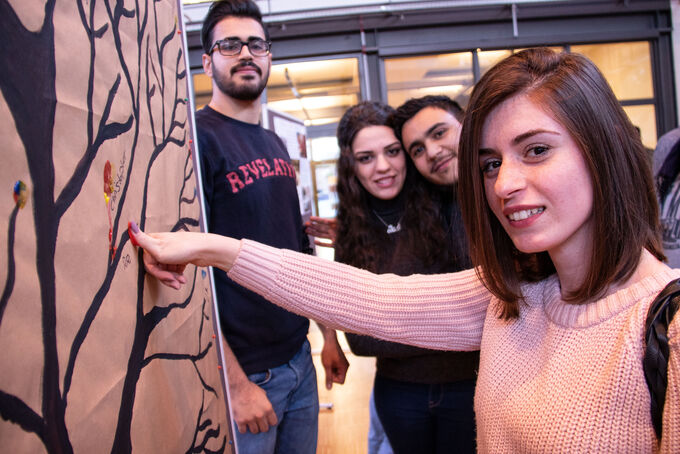 What we offer
Personal advice to international students
International students can contact Antje Azraq if they have problems or questions. Those may concern their studies, but also issues of daily life. Personal advice helps to find solutions together or other advice and support opportunities which might help. Antje Azraq herself lived abroad for many years and has been working with refugees in Germany. Therefore, she knows the challenges migrants are facing, and she provides advice in German, Arabic, English and French. People will be able to express themselves more freely in their native or a familiar language, and each conversation is strictly confidential.
Conversation circle Forum
Each Tuesday people meet in the Forum, a conversation circle for international and German students to exchange opinions and ideas, share experience and get to know each other. They can talk about what ails them or simply listen to other people's stories. International students will also appreciate the chance to speak German in a relaxed atmosphere. You can find more inforrmation in the Moodle course of the Integration Management.
Tutorial and other projects
Additionally, we started tutorials for the funamental subjects which are run by international tutors. Our integration manager is initiating, coordinating and accompanying more projects.
Support for lecturers on working with international students
Lectures may become difficult when students are used to different learning models or have deficits in language or specialist knowledge. Teaching and advising take more time, are often exhausting and may cause a high level of frustration in some cases. Together with our lecturers we are working on solutions that can be implemented in daily routine to reduce effort and ensure teaching success.
Cooperation
Our Integration Management does not only cooperate with different departments of THGA, but also with stakeholders in society such as the KoFabrik, a cultural and social centre to promote urban neighbourhoods. In the future, the Forum circle will find its home here to allow Bochum's citizens to join in as well and to provide a wider network of contacts to our students. If you are interested in cooperating with THGA, please contact us.
Contact
Antje Azraq

Integration Manager
E-Mail

Telephone

Office

G8 R310