Master in Operational Safety Management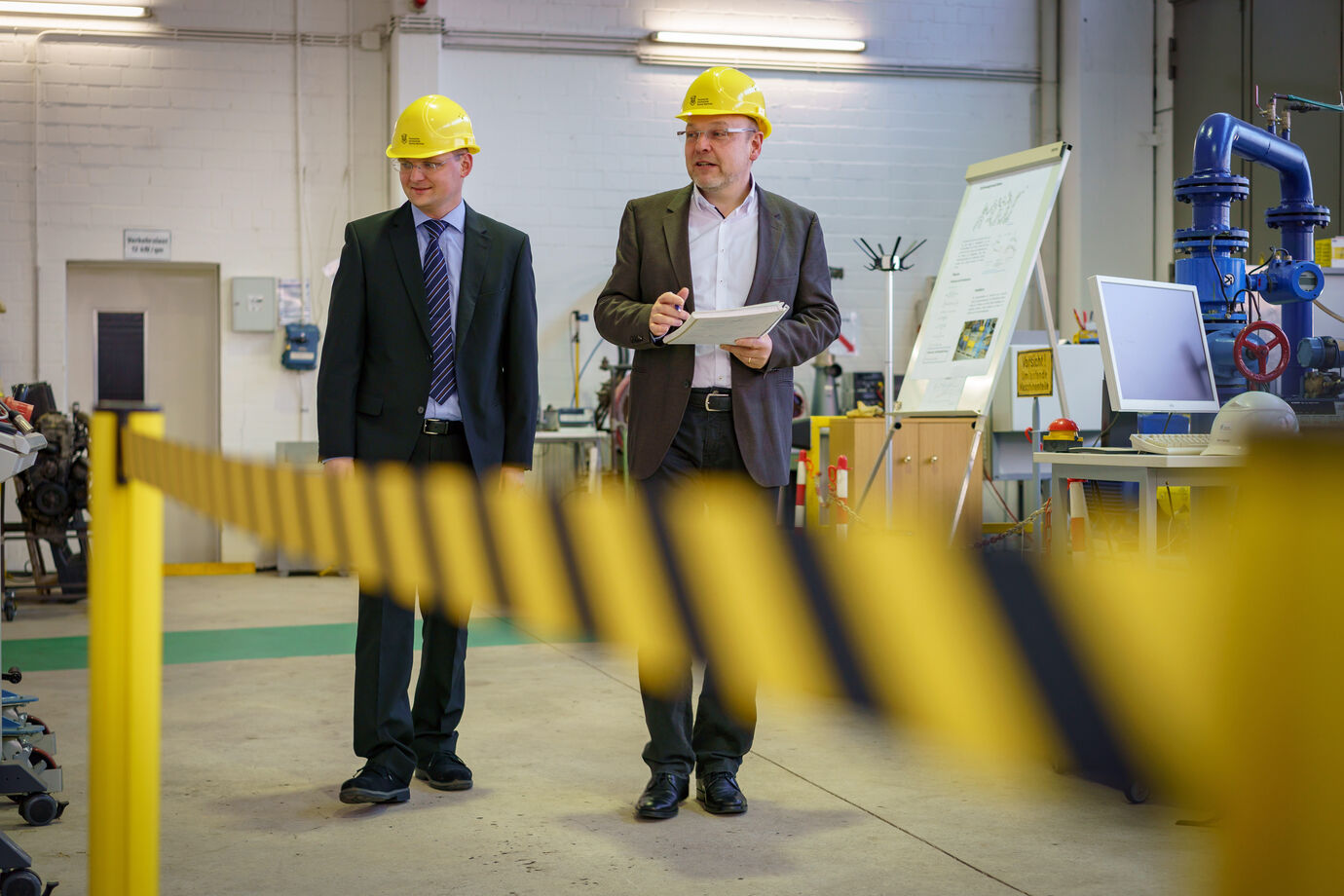 Safe workplaces and data protection play an increasingly important role in organisations. Companies need to fulfil legal requirements but also be able to cut costs. Managers have to see that these requirements are met and need to qualify in order to do so. Therefore, as the first university in Germany, THGA has been offering the Master's programme Operational Safety Management since 2006.
This course comprises two semesters and is offered in collaboration with German authorities and associations in charge of occupational health and safety (BAuA), accident prevention (DGUV) and data protection (GDD).
As most of the students are already in service, this programme is offered as a part-time course (Friday evenings, Saturday mornings and block units). Graduates will obtain the degree Master of Science (M. Sc.) and write a Master's thesis (six months), usually about a project from their own world of work so that they are able to transfer their knowledge directly to their own work environment.
For this study course students need to pay an overall fee of EUR 10,000. Read our interview to learn more about this programme and why it makes sense to study Operational Safety Management.
Facts and figures – overview
Degree:
Master of Science (M.Sc.)
---
Duration:
Part-time: 2 semesters + Master's thesis (six months)
---
Programme start/application:
Summer semester only (application deadline: 15 February of the respective year)
Please use this form for your application!
---
Entry requirements:
Completed university degree in engineering/science
Minimum one year work experience
If the university degree was obtained in other fields, evidence of appropriate work experience needs to be provided.
The Master programme is taught entirely in German. Proof of C1 must be provided.
Contact
Prof. Dr.-Ing.
Dirk Sohn

Head of the study program
E-Mail

Telephone

Office

G8 R211
To the profile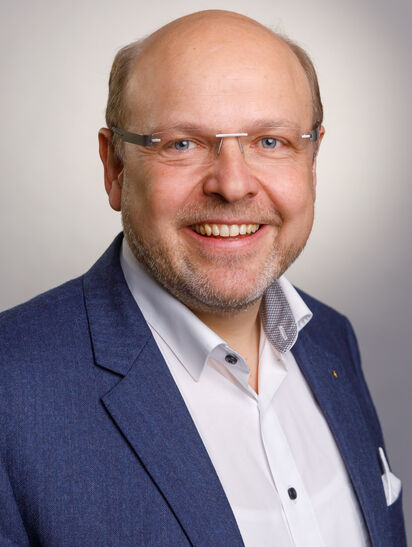 Claudia Geisler

Student counsellingProgramme study advice Operational Safety Management
E-Mail

Telephone

Office

G8 R211
To the profile