Master in Mechanical Engineering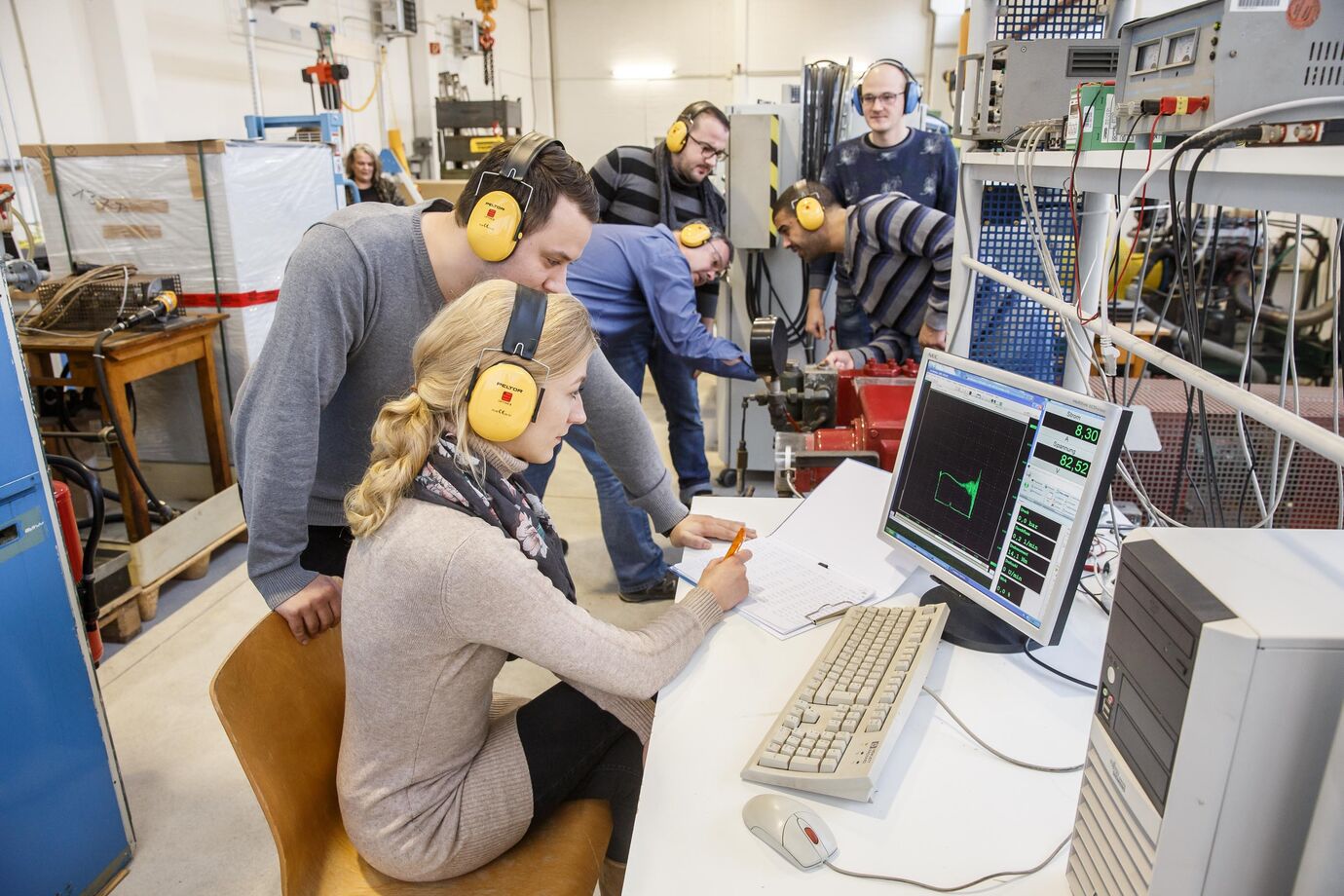 Mechanical engineering deals with many tasks. From the invention of the steam engine to the development of mechatronic systems: mechanical engineering has always been able to give fresh impetus to the economy. That is why studying mechanical engineering will help graduates to pursue a career in many fields of industry, trade and public service.
Mechanical engineers can be found in all professions where technical and interdisciplinary issues are at stake, at all stages of value creation. The Master's programme Mechanical Engineering is a stand-alone programme that deepens the knowledge obtained in previous university degree programmes, either in mechanical engineering or related fields.
The Master students will learn to critically assess scientific insights and to independently apply methods of science and engineering to solve issues. Moreover, they will learn and reinforce the necessary cross-disciplinary skills of methodology and technology which are essential for any field of mechanical engineering – be that material development, calculating and constructing machinery or planning entire systems.
The content learned during their Master's programme will enable graduates to integrate knowledge and master the complex issues, bearing the needs of society and their own specialist field in mind.
THGA is a state-accredited university and does not charge tuition fees. The only contribution due is a small fee for the use of university facilities and public transport in NRW.
Facts and figures – overview
Degree:
Master of Science (M.Sc.)
---
Duration:
Part-time: 6 semesters
---
Programme start:
Winter semester and summer semester
---
Entry requirements:
First-level university degree in Mechanical Engineering or similar (Bachelor or German Diplom (FH), with an overall grade of "good" or higher). Graduates with a degree in other fields or a lower overall grade will be admitted after their aptitude has been identified in written form or an interview. The Master programme is taught entirely in German. Proof of C1 must be provided.
Contact
Prof. Dr.-Ing.
Gereon Kortenbruck

Head of the study program
E-Mail

Telephone

Office

PROLAB 01
To the profile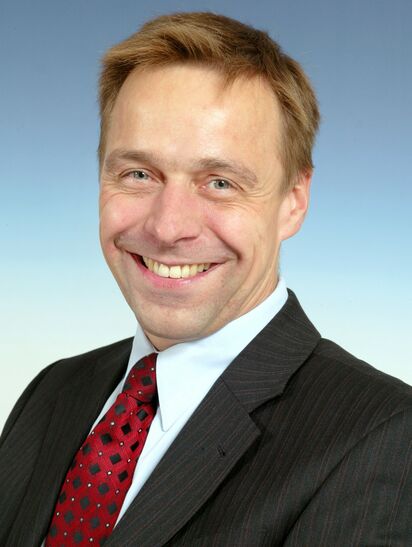 Oliver Landau

Student counselling
E-Mail

Telephone

Office

G8 R216
To the profile