Bachelor in Process Engineering
Process engineering develops and explores technologies and processes needed to turn raw materials into products – be that primary, intermediate and finished products.
Process engineers work in all industries where materials are processed, refined and transformed. Process engineering plants may have an output of only a few grammes or even a few thousand tonnes per year. These are the places where a range of products are manufactured, ranging from basic chemical substances to sophisticated specialist chemicals.
The Bachelor programme Process Engineering at THGA provides profound fundamental knowledge and enables graduates to fulfil these tasks, always focusing on practical use. In addition to their specialist technical knowledge, process engineers need transferable skills. These are acquired in project works where students need to organise tasks and work in teams: the success of their work does not only depend on the technical quality of their work but also on how the results are communicated and presented.
Process Engineers are all-rounders who are able to pursue a huge range of professional careers.
Graduates can obtain further qualification by choosing the Master programme Mineral Resource and Process Engineering (major on Process Engineering and Refining) offered by THGA.
THGA is a state-accredited university and does not charge tuition fees. The only contribution due is a small fee for the use of university facilities and public transport in NRW.
Facts and figures – overview
Degree:
Bachelor of Engineering (B.Eng.)
---
Duration:
Full-time: 6 semesters
Part-time: 9 semesters (major: Process Engineering)
---
Programme start:
Summer semester and winter semester
---
Entry requirements:
University Entrance Certificate (non-standard entry is also considered), proficiency in German and/or English language (see admission requirements)
Contact
Prof. Dr. rer. nat.
Andreas Kreipl
E-Mail

Telephone

Office

G8 R202
To the profile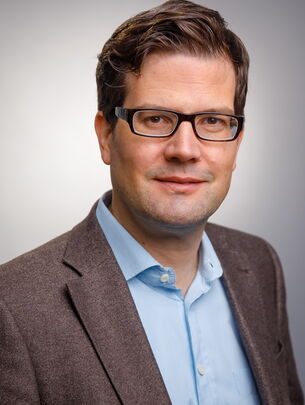 Annemarie Görner

-

Dipl.-Ing.
E-Mail

Telephone

Office

G8 RS07
To the profile