Bachelor in Information Technology and Digitalisation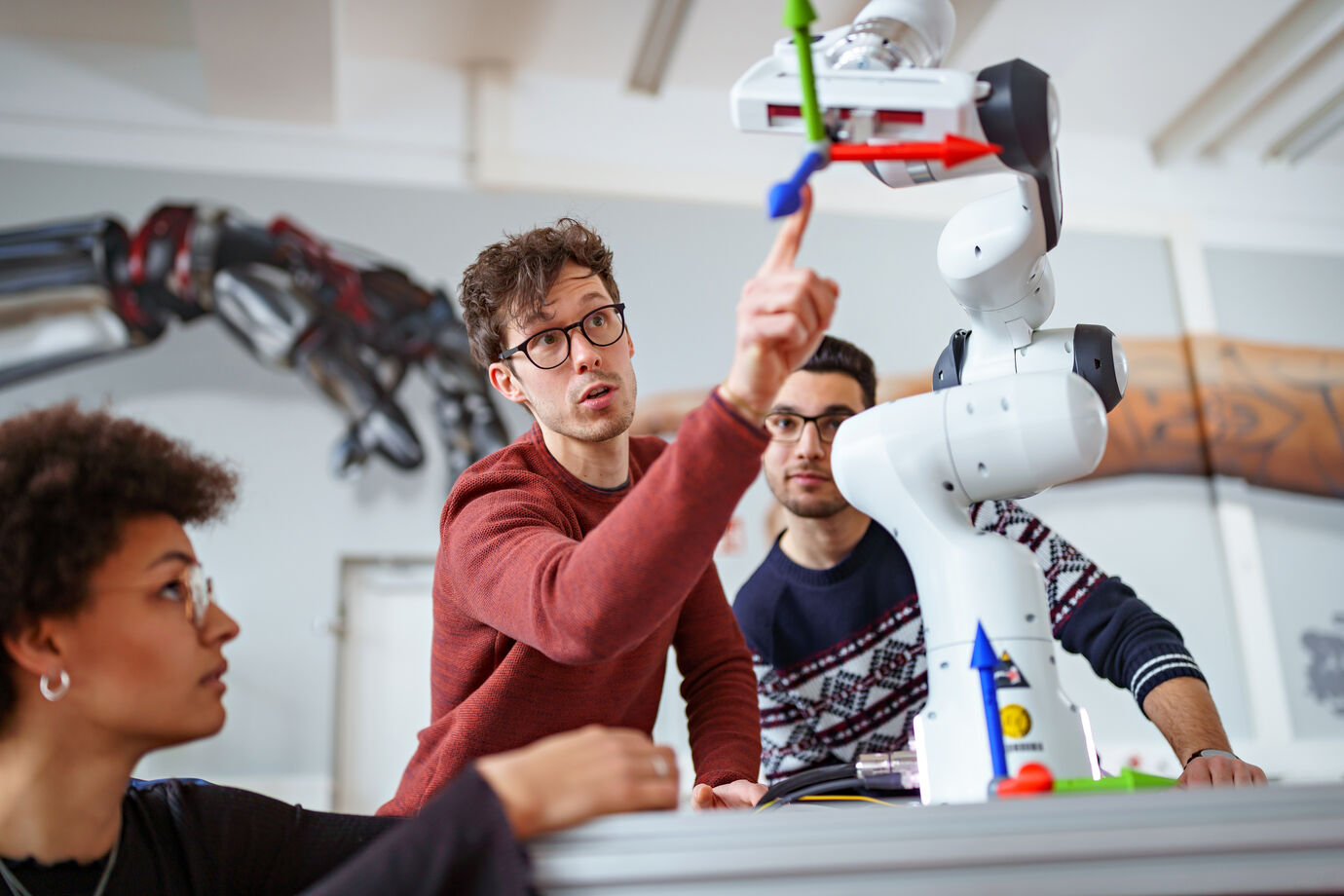 The Bachelor programme Information Technology and Digitalisation combines the fundamental aspects of these two fields.
Digital technologies are here to stay and will continue to impact our daily lives and the way we work. At the heart of this modern world of information and digitalisation technologies there are still systems using principles of electrical and electronic engineering. Graduates of this programme will gain entrance to a world in which the Internet of Things, robotics, data science and digital transformation play a key part.
The study programme teaches specialist knowledge on processors, operating systems, embedded systems, programming tools, databases, sensor technology, communication networks, multi-media user interfaces and IT-security. By doing so, we always focus on practical use and projects.
Our students work in small teams and learn transferable skills, too. Thus equipped, they will be choosing from a wide range of excellent professional careers. In addition, graduates will be able to take on further qualification by doing a Master degree in Electrical Engineering and Information Technology that is also offered by THGA.
THGA is a state-accredited university and does not charge tuition fees. The only contribution due is a small fee for the use of university facilities and public transport in NRW.
Facts and figures – overview
Degree:
Bachelor of Engineering (B.Eng.)
---
Duration:
6 semesters
---
Programme start:
Generally, the programme starts in the winter semester; however, students can also enrol in the summer semester.
---
Entry requirements:
University Entrance Certificate (non-standard entry is also considered), the Bachelor programme is taught entirely in German. Proof of C1 must be provided.
Contact
Prof. Dr. rer. nat.
Hubert Welp

Head of the study program
E-Mail

Telephone

Office

G8 R305
To the profile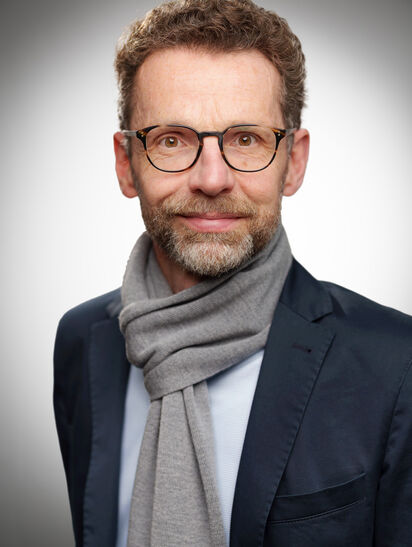 Peter Groppe

-

Dip.-Ing. (FH)

Student counsellingProgramme study advice Information Technology and Digitalisation
E-Mail

Telephone

Office

G7 R115
To the profile