Innovation for the mineral resources industryMapping boat: sustainable extraction of gravel and sand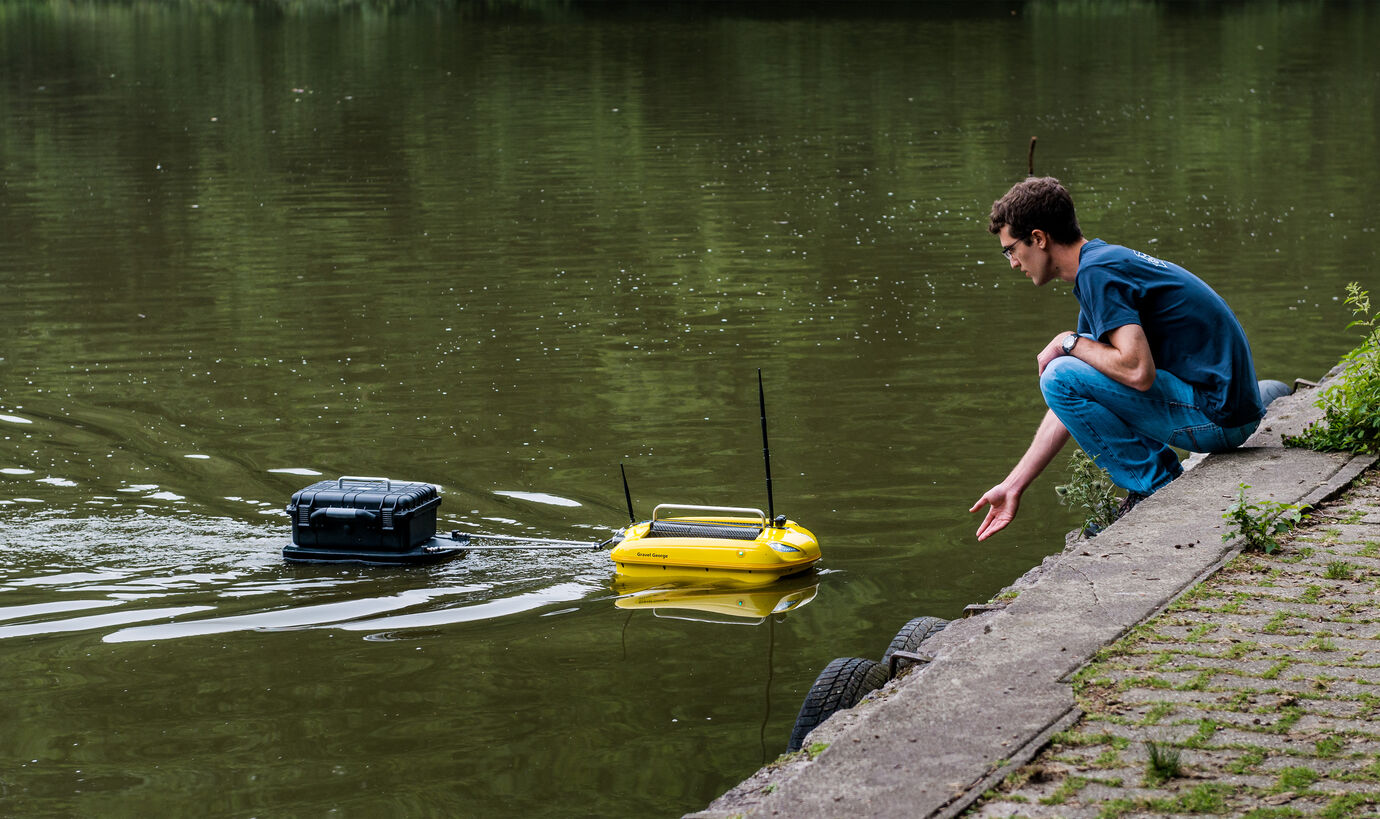 Using an autonomously driving boat to create sediment maps and make the extraction of sand and gravel more sustainable - that is the goal of the Mappingboat, which the THGA is developing in cooperation with the company Carplounge Tackle. The project is funded by the "Central Innovation Program for SMEs" (ZIM) of the German Federal Ministry for Economic Affairs and Climate Action, which supports, among other things, the cooperation of research institutions and companies to develop innovative products.
Make better use of deposits
Carplounge Tackle is a company specialised in the production of high-end bait boats for anglers. On the one hand, these boats – today also equipped with GPS and echo sounding – allow to place bait in difficult or remote water areas to attract fish. THGA, on the other hand, has identified a research need for the gravel and sand industry where deposits are often not exploited to their full extent. Approx. 20-25% of the volume remain unused at the bottom of the quarry pond, according to Albert Daniels, professor at THGA.
Developing the mapping boat now merges these two sides: a fully autonomously driving boat which can recognise and circumnavigate obstacles is perfect for anglers; extended by state-of-the-art surveying technology, THGA can use these boats to generate detailed and top-quality information of the bed of the deposits and to optimise the wet production of gravel and sand. It is already known that specific echo-sounding systems can be used to scan the bed of quarry ponds and that the reflection response of the sounding signals allows to interpret the structure of the bed; what is not yet clear is how the measuring result of the echo-sounding and the quality of the bed are related. Field tests and sampling will be used to explore this relation to measure not only the altitude or depth (something echo-sounding is normally used for) but also the quality of the deposit automatically.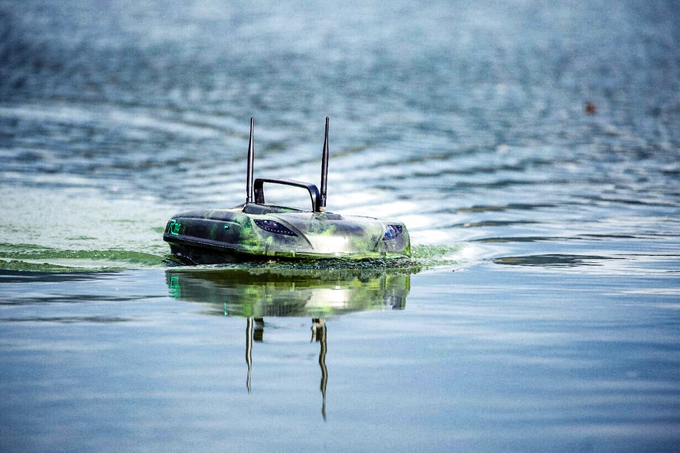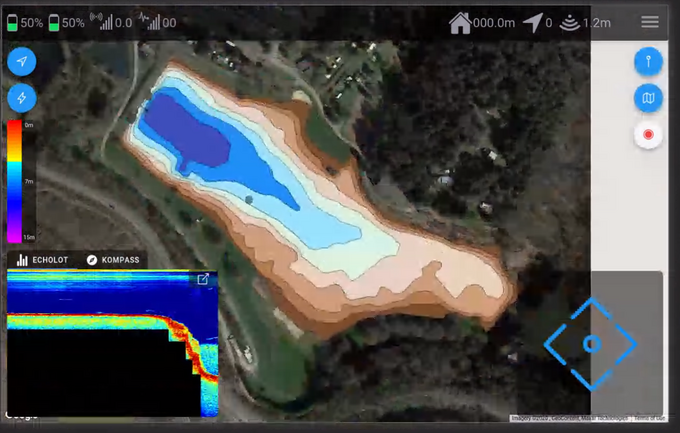 The data retrieved are processed on board the boat and then immediately transmitted to the production control systems of the floater dredge which are used in the wet production of gravel and sand. The gravel and sand industry will receive a fully autonomously driving surveying boat which will drive on a water body during the extraction, executes measurements and generates information on the quality features of the deposit bed at low cost: this evaluation helps to minimise production losses. Carplounge Tackle, however, will be able to present a new product in its portfolio which is of versatile use due to its automated control.
Contact
Prof. Dr.-Ing.
Albert Daniels
E-Mail

Telephone

Office

G2 R001
To the profile