Corona pandemicCurrent information
Here, students, prospective students and first-year students find important information about university operations during the pandemic.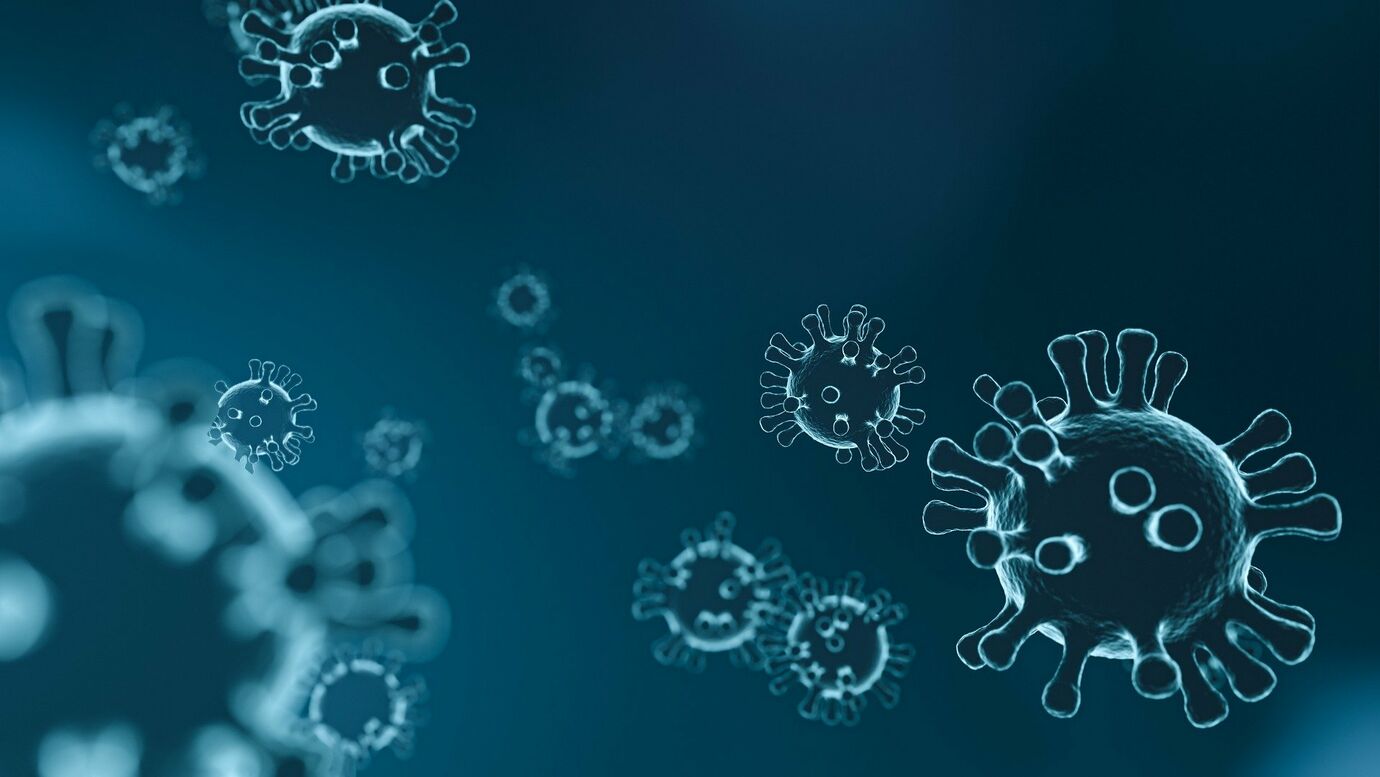 Access to the buildings of the THGA and behavior on campus
The 3G rule does not apply. You do not have to verify that you are vaccinated, recovered or tested.
Wearing an FFP2 mask is recommended.
If possible, the minimum distance of 1.5 meters should be maintained.
Accumulations in the buildings are to be avoided.

Classroom events
Students are not required to wear masks during teaching and attendance events. Wearing an FFP2 mask is recommended.
After 45 minutes a complete exchange of air should take place through ventilation.

Personal behavior of the students
Observe cough and sneeze etiquette (either into the crook of the arm or into a paper handkerchief).
Regular disinfection of hands is recommended.
Persons with respiratory symptoms (unless cleared by a physician, e.g., a cold) or fever are generally not allowed on campus.
Physical contact is to be avoided.
If possible, do not share work equipment.
Ensure sufficient distance in the sanitary rooms.
Students with flu-like symptoms or suspected corona must stay home.

Use of the library
Wearing an FFP2 mask is recommended.
If possible, stay 1.5 meters away from other visitors.