In the center of BochumPractical study programmes – great job prospects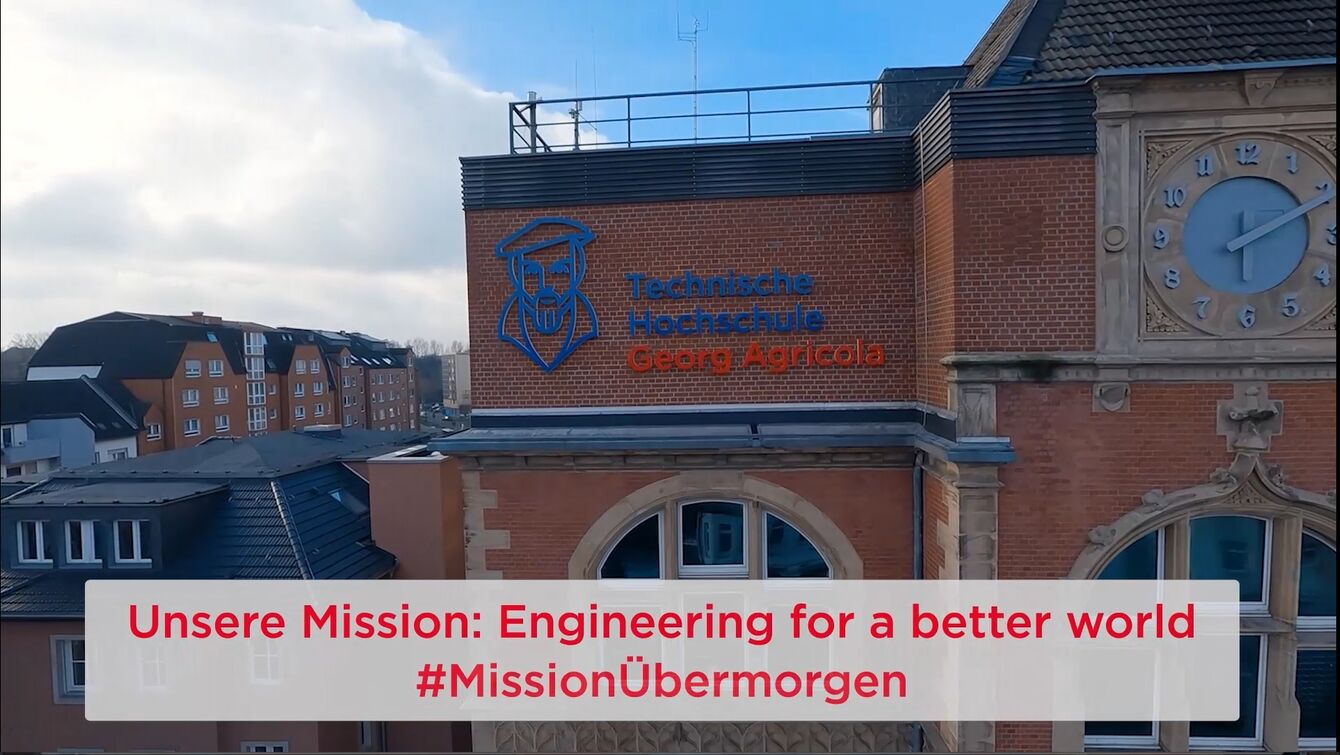 I agree to the data protection note
Engineers today are looking into a bright job future, but these jobs require numerous tasks for which people must be well prepared. Whether you are going to work in the energy sector, sustainable resource management or industrial manufacturing, our practical study focus at THGA is an excellent start. There are nine Bachelor and seven Master programmes to choose from in which students will be excellently prepared for their later professions and enabled to develop solutions for the challenges of our time.
As early as 1816 the first mining specialists were educated at the THGA's predecessor; today, Bochum's oldest university is made up of three departments with different specialist fields: Geo-Resources and Process Engineering, Mechanical Engineering and Material Sciences, and Electrical Engineering/Information Technology and Business Engineering.
Your advantage: you will learn in small groups instead of crowded lecture halls, and you will receive excellent tutoring and support. The modules of our study programmes have been developed in close consultation with the industries and thus prepare our students perfectly for the job market. Right now, 80% of the final thesis written by our graduates deal with specific applications in the industry launching immediate improvements. Employers appreciate the quality of our teaching and welcome applications from our students. Our modern labs help to develop intelligent high-tech materials and ideas for sustainable resource management and Industry 4.0.
THGA welcomes young people disregarding their origin or nationality and caters to the individual needs of the students. Here, we are proud of offering living and learning conditions in a family-like atmosphere. Most programmes offered are also available as part-time programmes without extra tuition fees. Studying in part-time means that lectures and courses are offered in the evenings and at the weekends to ensure a sound balance of work, life and studying. At our historic campus, it only takes a short walk from one building to the next, and there are plenty of opportunities for networking and research. These are some of the reasons why young engineering talents prefer to study here.