Discover and enhance potentialOur Competence Empowerment Center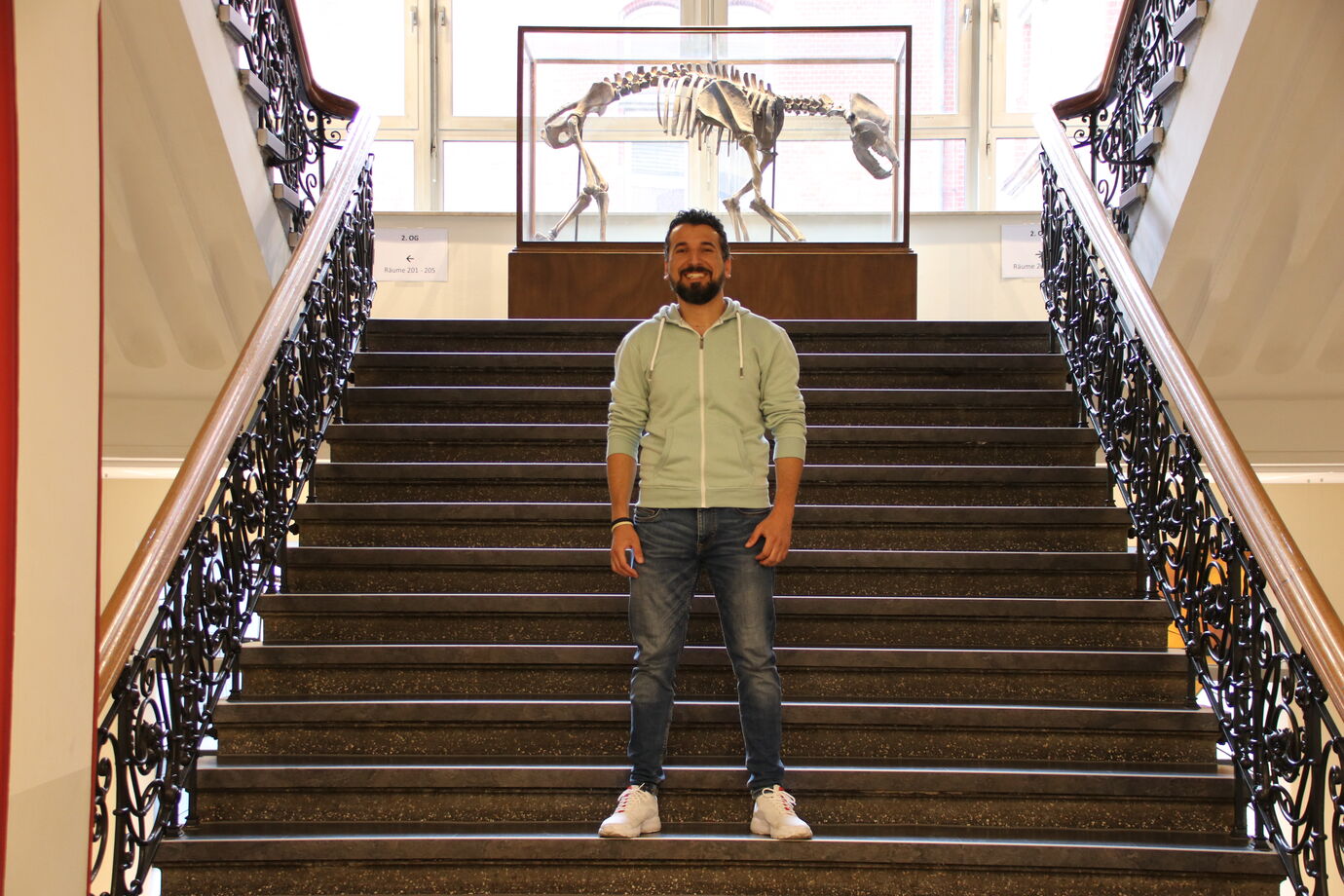 What we offer our students
Our advice given in the Competence Empowerment Center (CEC) helps the participants of the AufSTEIGER Prospects at THGA. Students with a refugee background get answers to all their questions around professional development and the opportunities to implement their ideas. These converstations are stirctly confidential.
In addition, the CEC offers job application coaching and information on additional support that is available both at THGA and outside the university.
In line with our mission statement THGA intends to support refugees with this offer to help them shape their way into a good future.
What we offer companies
Companies in the Metropolitan Ruhr region and beyond which are interested in integrating students with a refugee background into the German job market, e.g. by offering places as interns or work students, can contact the Competence Empowerment Center.

Services
Advice on professional opportunities and development
Prepping for the requirements of the German job market
Analysing skills and competences
Cooperation with companies in the region
Support to find internships or summer jobs
Advice on choosing the right study programme, e.g. full-time or work & study
Individual check of application documents and application coaching
Understanding job ads properly
Preparing for a job interview
One advisory session is 45 minutes loing; several sessions can be booked.
---
Making an appointment
You can make appointments per e-mail or phone. Open consulting sessions are done during the semester on Thursdays between 15.00 and 17.00 (Building 8, Room 309).
Contact
Dr.
Katrin Oemmelen

Head of Competence Empowerment Center
E-Mail

Telephone

Office

G8 R309